Cars nowadays are extremely advanced pieces of machinery that are able to communicate with you in ways that were not possible even a decade ago. They are quite sophisticated and can express themselves well regarding immediate issues at hand – all you need to do is pay attention.
There are several warning lights in your car's dashboard that can give you an exact idea about the condition of the car. However, sometimes these lights can be quite confusing since there are so many of them. It becomes extremely hard to understand the exact issue with the car through an image alone so we decided to put together this handy guide containing the most common ones for easier access and reference.
So, here goes the 30 most common car warning lights and their meaning: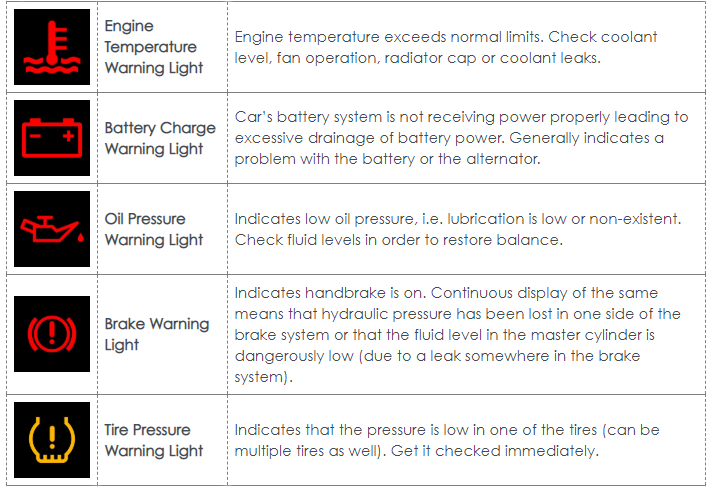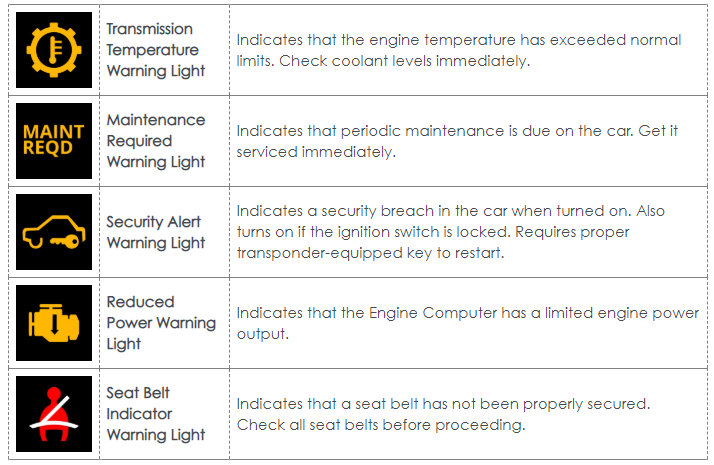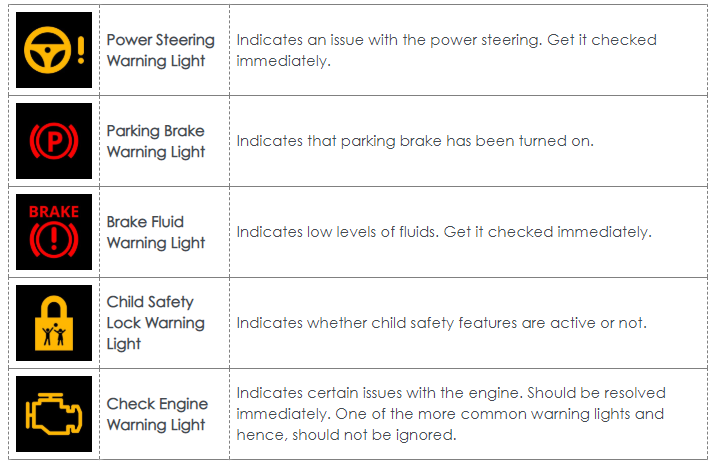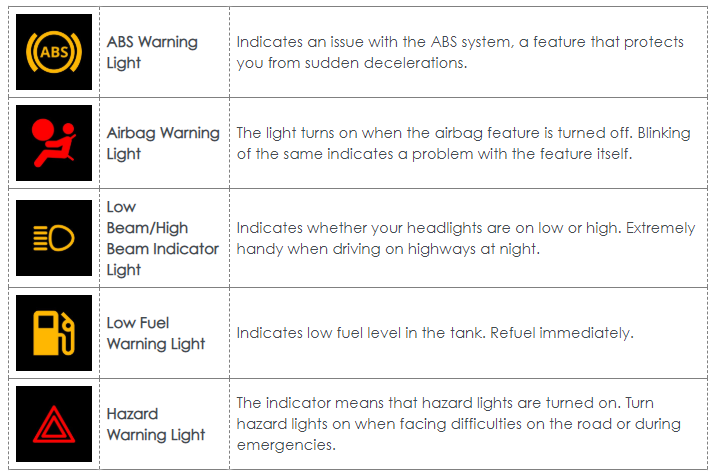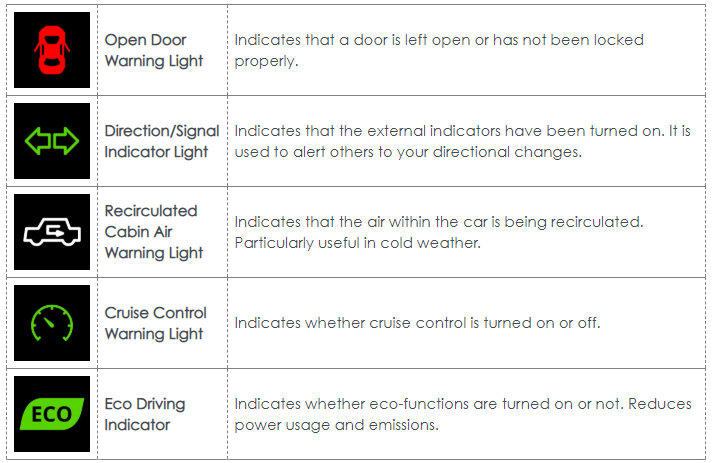 There you are! These are the most common indicators. Did we miss any that you think we should add to the list? Let us know in the comments below! Also, if you are noticing changes in your car or if your car is giving you certain signs of a breakdown, you can always download the Carcility car service app to instantly get connected with our qualified garages right in your locality. Receive quotes directly from the service providers and gain access to customer reviews in order to make the best choice for your car!
You can, with Carcility!