The world's biggest automobile aftermarket trade fair – Automechanika – is coming back for the 16th edition in Dubai. Automechanika Dubai is also the largest trade fair for the automobile industry in the Middle East and African regions and saw over 30,000 trade visitors in the previous edition. So popular is Automechanika Dubai, that the tickets for the 16th edition are sold out for all six product sections already, with many on the waiting list as well.
If you're a trader or someone who can appreciate the engineering magic that goes into sleek and powerful vehicles – this is the place to be. Here, you can marvel at the nuances of what's new under the hood of a car, the kind of mechanism and technology upgrades expected.
This auto expo provides traders the opportunity to explore a range of new products, network with suppliers, understand product alternatives and more. Yes, you can interact and rub elbows with the who's who and what's what of the automobile industry here.
Product Sections:
Over 30,000 individuals got ahead of the game in the last edition of Automechanika Dubai. Here's how you can join them and be better than the rest. Keep a sharp eye out for the updates that are unveiled at the 16th edition of Automechanika Dubai. This edition is divided into 6 product sections. Each of these sections is focused on particular segments of automobile products and services.
The product sections are as follows.
Parts and Components: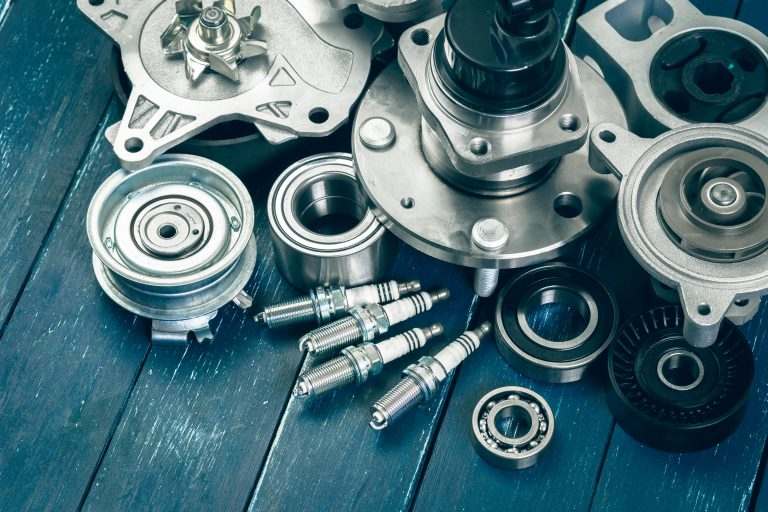 Traders who are in the parts and components business will benefit limitlessly through this section of Automechanika. Here, you will be interacting with the industry's top brands' suppliers and manufacturers. Get answers to all your questions regarding the latest trends, upgrades, technologies and more. You can experience the parts and the components that are new to the market first hand, through live demonstrations.
Understand the advancements made to the powertrain, chassis, body and standard parts, interiors, charging accessories, parts for vintage vehicles and more. Here, you'll find everything you need to know in a single location – Automechanika Dubai 2018. If you're heading there, visit halls 1 – 6 and Za'abeel Halls 3.
Electronics and Systems: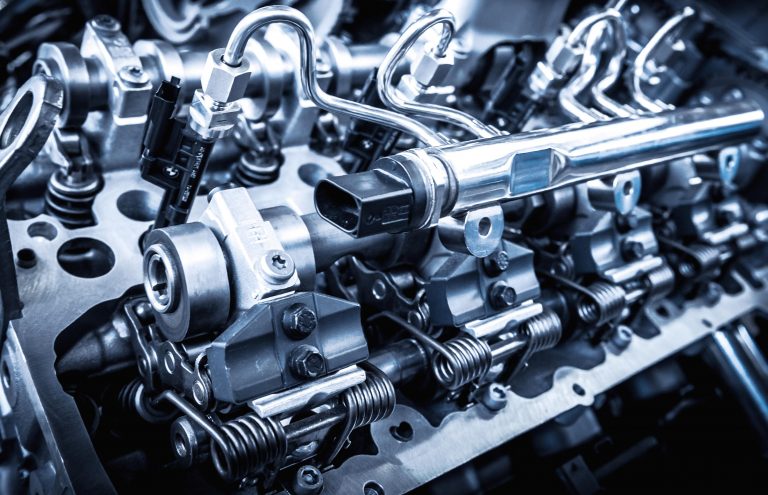 Get charged about the limitless opportunities to make new contacts and expand both knowledge base and contact lists at Automechanika Dubai. Find out about all the newest updates in car engines, wiring, systems, lighting, driver assistance systems and more. Get live demonstrations and a feel of the products at halls 1 -6 and Za'abeel Halls 2-3. Since this section is a new addition, it has already drawn intense attention! If you're already ahead of the queue, you're in for a treat.
Accessories and Customizing: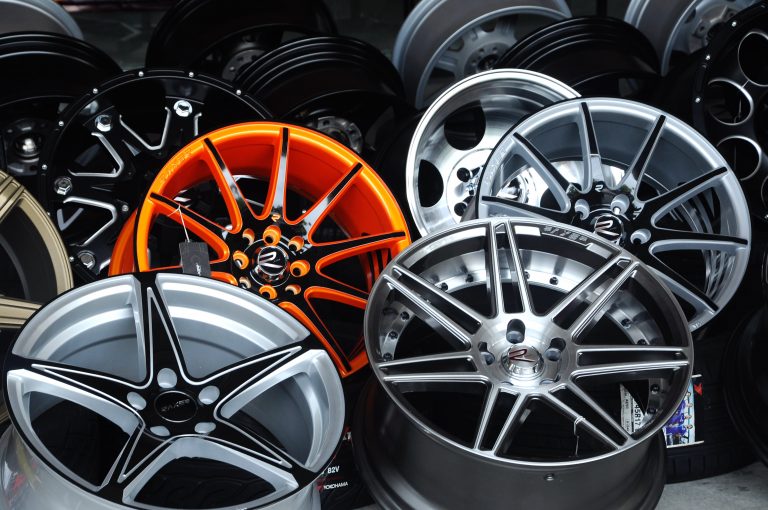 Customize your exploration of the Automechanika Dubai arena so you can get dibs on the latest upgrades. Discover an array of aftermarket products and services in the accessories and customizing section. Interact with industry experts who can introduce new styles, advancements, and designs to you.
There is steady growth in demand for these products and services in the current market. Understanding the kind of developments taking place in this field could catapult your business to new heights. If you're a trader who is interested in general accessories, air filters, exhaust systems, engine solutions, rims, wheels, tyres, trailers, paint accessories and more – the place to be is in halls 7-8.
Tyres and Batteries: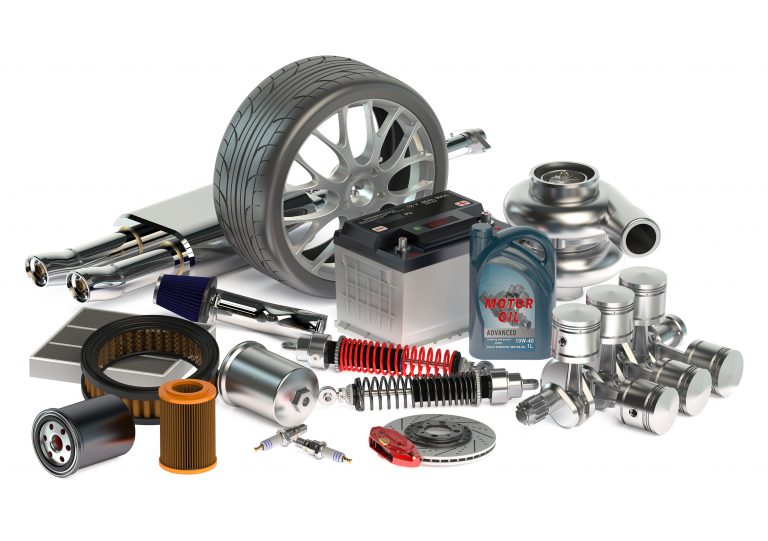 Charge up your business skills by getting ahead of the competition – just like 30,000 plus people were in the last edition. All you have to do is walk into the Automechanika Dubai 16th edition arena and be mind-blown by the opportunities there. Understand what's new from the who's who in the tyre and batteries industry. You can get live demonstrations, a list of advancements and technology that has gone into the current trends. Network, make new contacts and find new avenues to explore in the business. Explore the range of tyres, rims, tyre tubes, tyre fixing patches, batteries and more at Sheikh Saeed halls 1-3.
Car Wash, Care, and Reconditioning: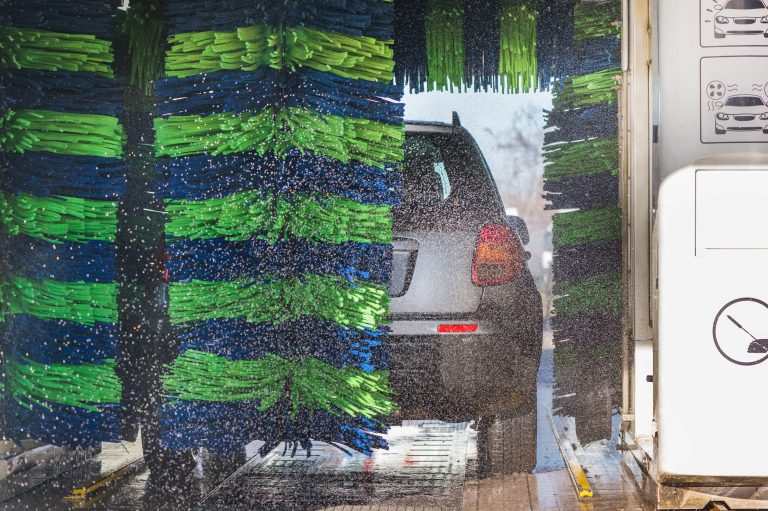 Your business growth plan can be awash with new opportunities at the 16th edition of Automechanika Dubai. Head on over to the Trade Centre Arena to explore everything new in the car care section. Understand what's new for filling stations, car washing, and care stations, as well as in the oil and lubricants industry. Expand your contact list and speed into new business opportunities only at Automechanika Dubai, UAE's biggest auto expo.
Repair and Maintenance: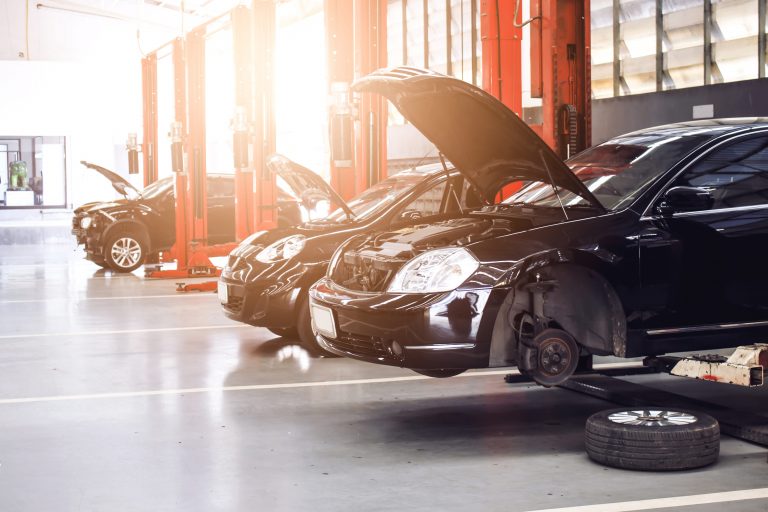 Who knows automobiles better than the experts themselves? Interact with the industry's leaders and get answers to all your repair and maintenance related queries. Understand what's the latest advancements in workshop equipment, body repair tools, paintwork and protection, towing services, waste disposal and recycling and more at the Trade Centre Arena.
You don't have to be a trader to love the thrill of being around so much power and engineering genius. All you need is a craze for cars. So, have you booked your tickets to the biggest car expo yet? Let us know what you think of the Automechanika Dubai 2018 auto expo in the comments section.