Mobile technology has become an integral part of our daily routines, streamlining various aspects of our lives, from dining to shopping and commuting. However, when it comes to car service and car maintenance, the traditional approach of visiting a service center periodically or as needed still prevails. Despite our efforts to adhere to service schedules, there are occasions when we inadvertently overlook service dates or recommended mileage intervals. Timely servicing is crucial not only for the well-being of your vehicle but also for your wallet. This is where the significance of a car service app comes into play.
Here are seven benefits of using a car service app:
User-Friendly Interface: Booking car repair services is a breeze with a car service app. Simply input your car's details, make, and model, and you're good to go. With just a few taps, you can select the service you require and entrust the experts to handle the rest.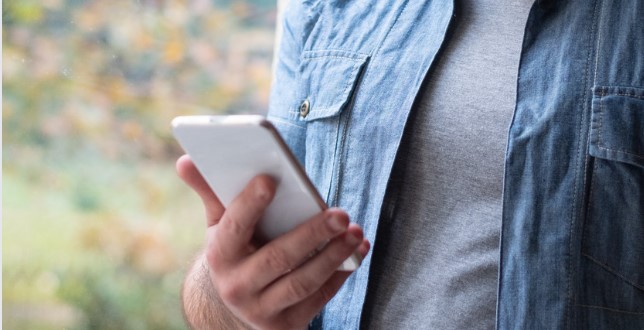 Access to Specialized Experts: Finding the right service center for your car's specific needs can be challenging. A car service app simplifies this process by allowing you to input your service requirements. You will then receive quotes from expert car service providers, enabling you to choose the one that aligns with your budget, schedule, and rating preferences.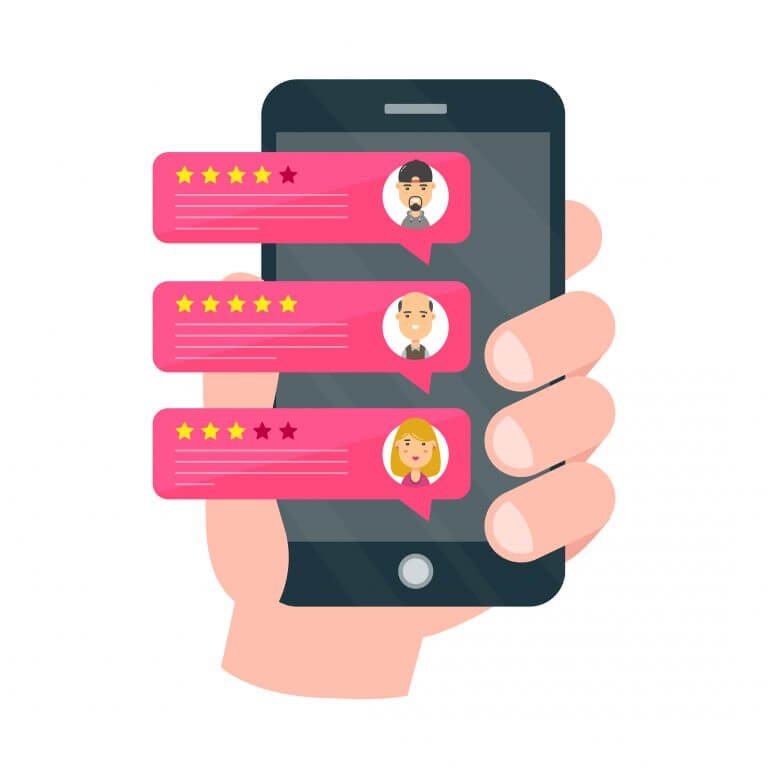 Transparent Pricing: When you finalize a car service provider through the app, you can rest assured that there will be no unexpected charges beyond the quoted price. You can review the bill, and payment will only be processed once you are satisfied with the service. Any erroneous charges will be promptly refunded as per the company's terms and conditions.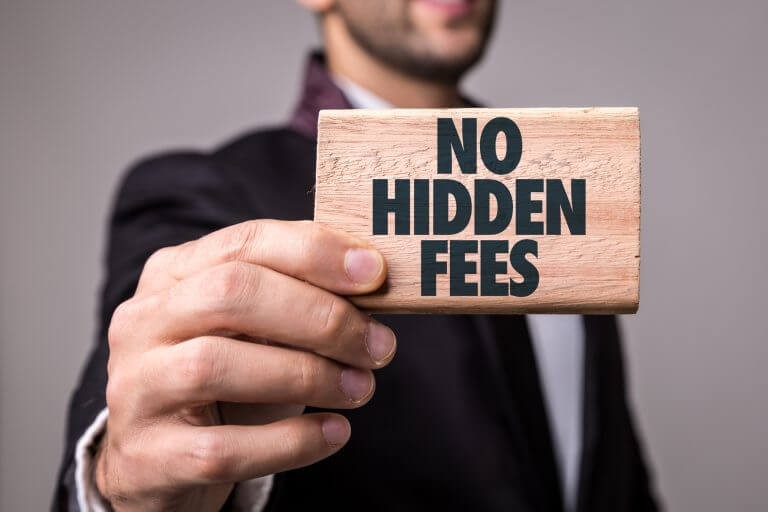 Real-Time Updates: A car service app keeps you informed about your car's status while it's at the service center. From drop-off to check-out, you'll receive updates throughout the process. This eliminates the need for constant phone calls to inquire about your car's service status.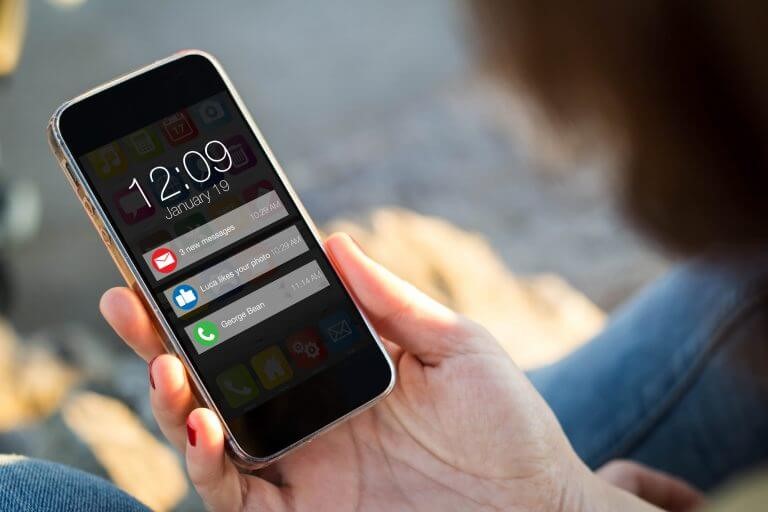 Paperwork Reduction: You can conveniently store all your car-related documents on the car repair service app. From vehicle registration to insurance and other essential paperwork, everything can be securely saved within the app. With your phone always at hand, you won't need to remember to carry physical documents; they'll be readily accessible on the app.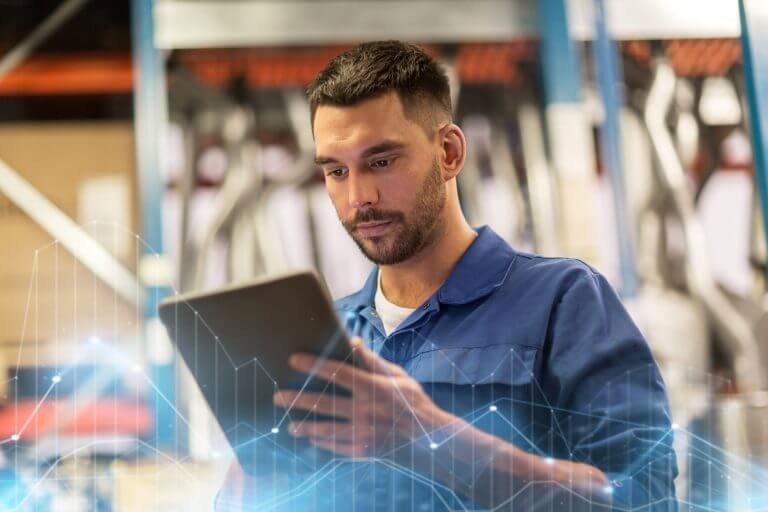 Service Reminders: Many individuals tend to forget their scheduled service dates or the recommended mileage intervals specified in the service booklet. With a car repair service app, you'll receive timely reminders about your car's upcoming service appointments. These constant updates help prolong your vehicle's lifespan and reduce servicing costs.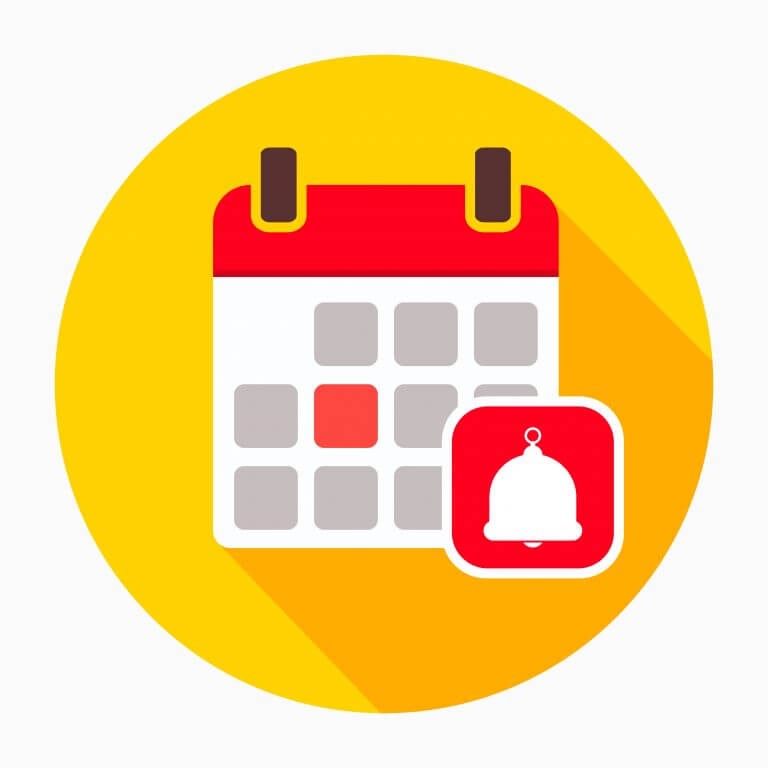 Exclusive Deals and Discounts: Car service providers often offer discounts and special promotions exclusively through car service apps. By having the app installed on your smartphone, you can take advantage of these offers. Some providers even offer complimentary services through referrals and coupons. Keep an eye out for these promotions, align them with your service schedule, and enjoy quality service at discounted rates.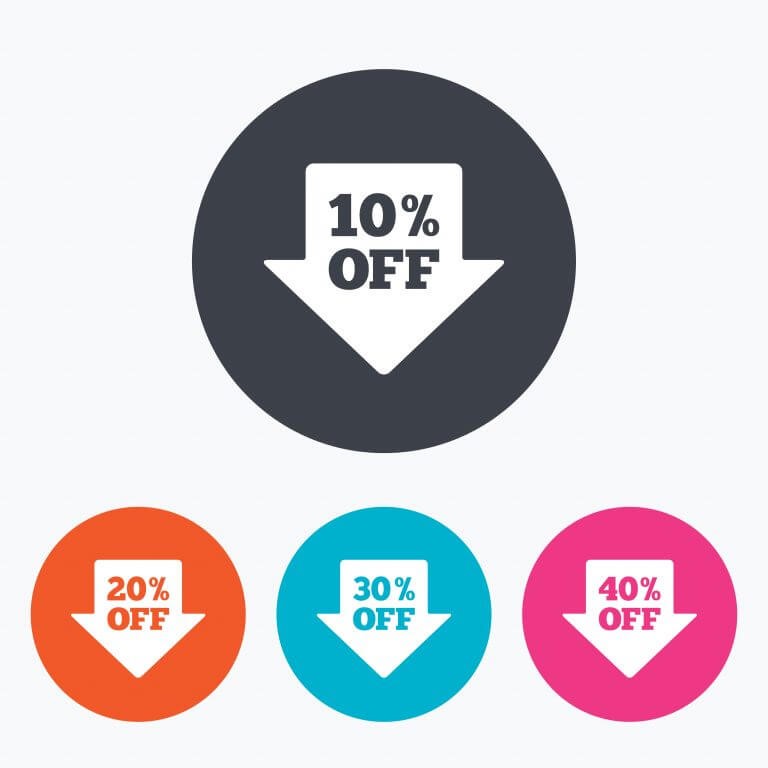 Carcility stands out as one of the best car service apps for car repair in Dubai. Download the app to receive quotes, compare services, and book trusted car repair and car service in Dubai at your convenience, anytime and anywhere at www.carcility.com.