One of the most important aspects of regular car maintenance is getting your oil changed. You already know this if you're a Porsche owner. It's an even more essential ritual when you drive a car with such precision engineering. Every component of your Porsche is engineered to work with every other, to deliver optimum performance. The engine oil is no exception. Receiving an oil change at a manufacturer standards has key advantages to maintaining your high-performance vehicle.
Here are four things our highly trained team of Porsche experts at Carcility want you to know before booking your Porsche's next oil change;
Do not compromise on the quality of the oil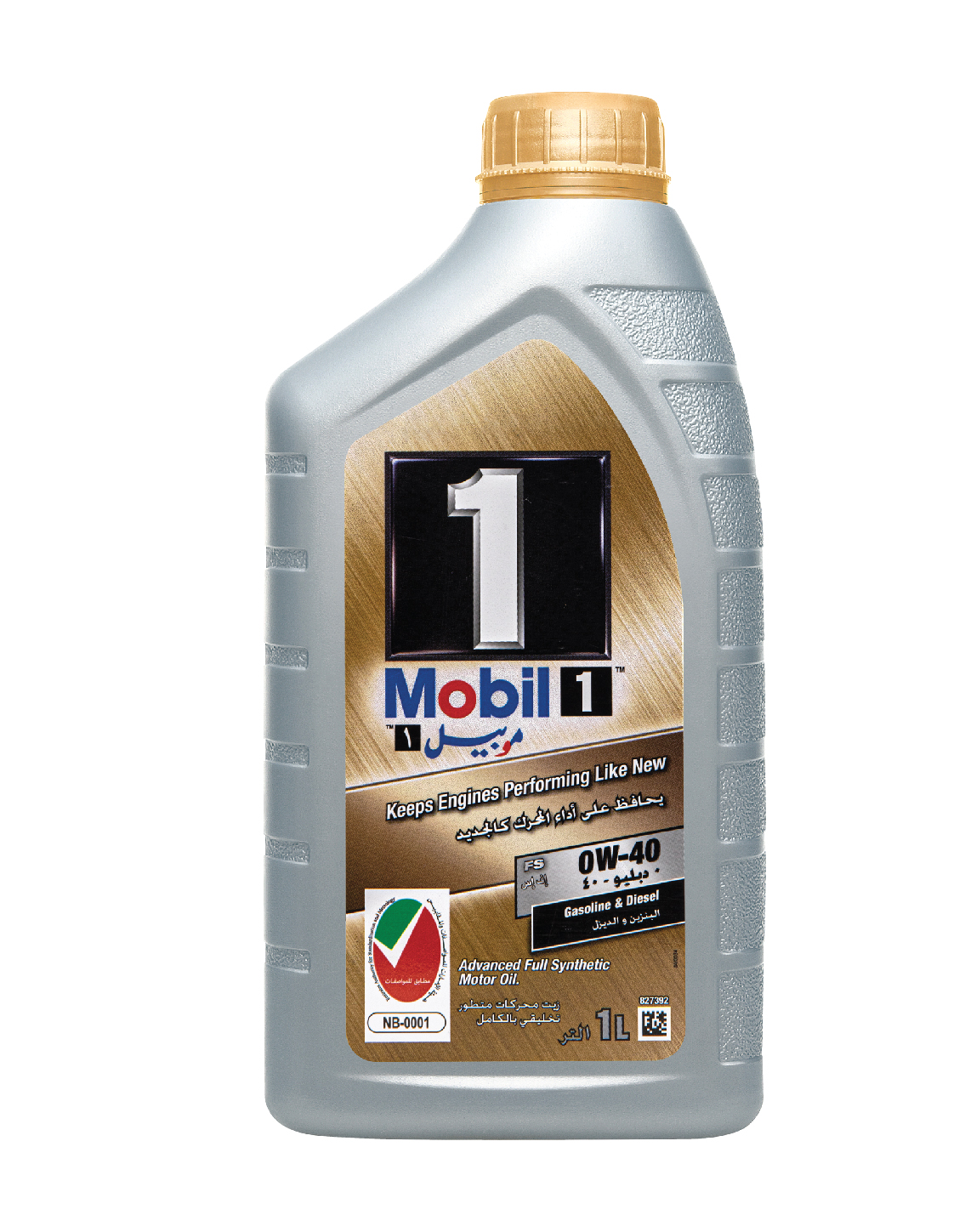 A true high-performance oil does far more than simply lubricate your Porsche's engine. It plays a vital role in optimizing performance and reliability, and ensuring a long engine life. It's imperative that you continue to use the same oil as the manufacturers. Mobil One Synthetic (factory filled oil) is the same oil the Porsche factory uses from day one.
Oil changing requirement is different for different models
It's not just about miles: If you don't drive your car a lot, your oil still needs to be kept fresh. Even if you drive fewer miles each year than your automaker suggests changing the oil is imperative. New Porsche models only require changing once a year or every 10,000 miles (older models require a change every 7.500 miles) so quality oil is a must. Bottom line, Mobil One Synthetic is the best oil for your Porsche.
A Porsche "Oil Change" service can take upto 90 minutes
Porsche's have a large oil capacity, up to 10 quarts on some engines. The old oil must be completely drained from the vehicle, which takes a minimum of 20 minutes. Additionally, your vehicle's fluid levels and fault memory are read out and the team performs a 27 point inspection. The next few minutes are spent on filling the engine with Mobil oil to capacity, and constant checking to reassure the same.
Choose the right dealership
You receive more than an "oil change" when choosing to service with the certified dealership. The term oil change has been used frequently in conjunction with quick lube establishments promising quick service and low cost. The dealership provides more value to the client's experience by including car washes, loan cars, resetting computers, Porsche trained technicians, warranty repairs, a beautiful facility, and a client lounge for those who wish to wait for their service to be completed. Therefore, the Porsche dealership experience at Carcility is the perfect fit for you.
The one-millionth Porsche-produced engine, rolled off factory lines with Mobil 1 synthetic motor oil, a significant milestone for one of the most well-known lubricant technology partnerships in the world delivering on their promise of fuel economy benefits, engine wear protection and temperature durability. With Porsche explicitly recommending Mobil 1 oils as its service fill lubricant, this production landmark reflects the celebrated reliability and continuous improvement of Mobil 1 oils.
https://www.porsche.com/usa/accessoriesandservices/porscheservice/parts/engineoil/
https://www.mobil.co.in/en-in/motorist/car/recommended-for-your-car/product-oem-porsche
https://www.mobil.com/en/lubricants/about-us/mobil-1/automakers-use-mobil-1/porsche-recommended-oil
https://www.porschefremont.com/porsche-oil-changes/