Everybody just loves a new car, don't they? Be its look and feel, or its features, everybody wishes to upgrade their car. Especially if you are living in Dubai you can see cars ranging from the everyday Kia to the fabulous and stunning Porsche. And because of the pandemic one year has gone by where no one could go out and had to sit at home. But, 2021 has finally arrived!  Planning to buy a new car? Get a brand-new car after looking at the exciting new arrivals that are going to happen in 2021.
1. Nissan Altima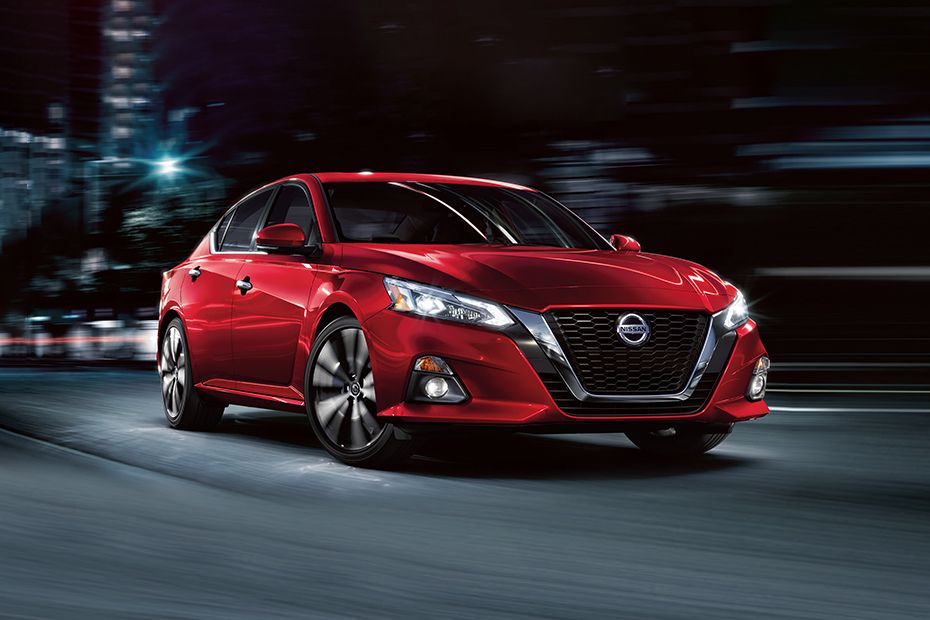 With a starting price of AED 94,000, the Nissan Altima 2021 is going to be a huge competition for the other cars in the segment. A car that is easily serviceable, this Japanese midsize sedan is available in 6 versions. The car also  comes in 2 engine  variants as well. The Nissan Altima also comes equipped with Electric Door Mirrors, central locking, ABS, among other features.
2. Mitsubishi Attrage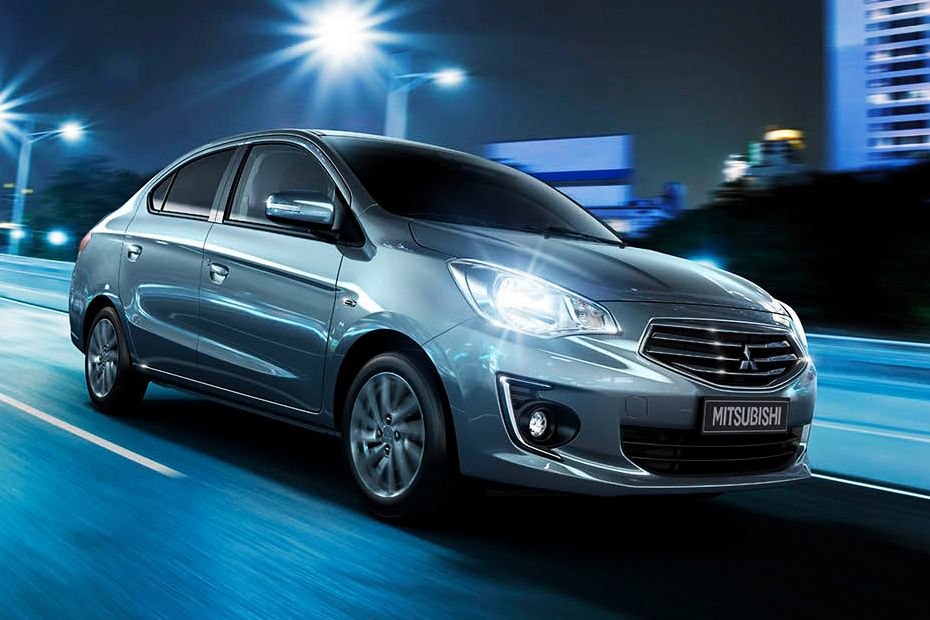 Introduced in 2014, the Mitsubishi Attrage is coming out with a revamp this year. This Japanese compact sub-sedan model is all set to be launched again. It is fuel-efficient and 5 speed manual. Equipped with a leather strapped wheel and gear knob, all the models are complete with ABS. It is priced at AED 41,900.
3. Chery Arrizo 3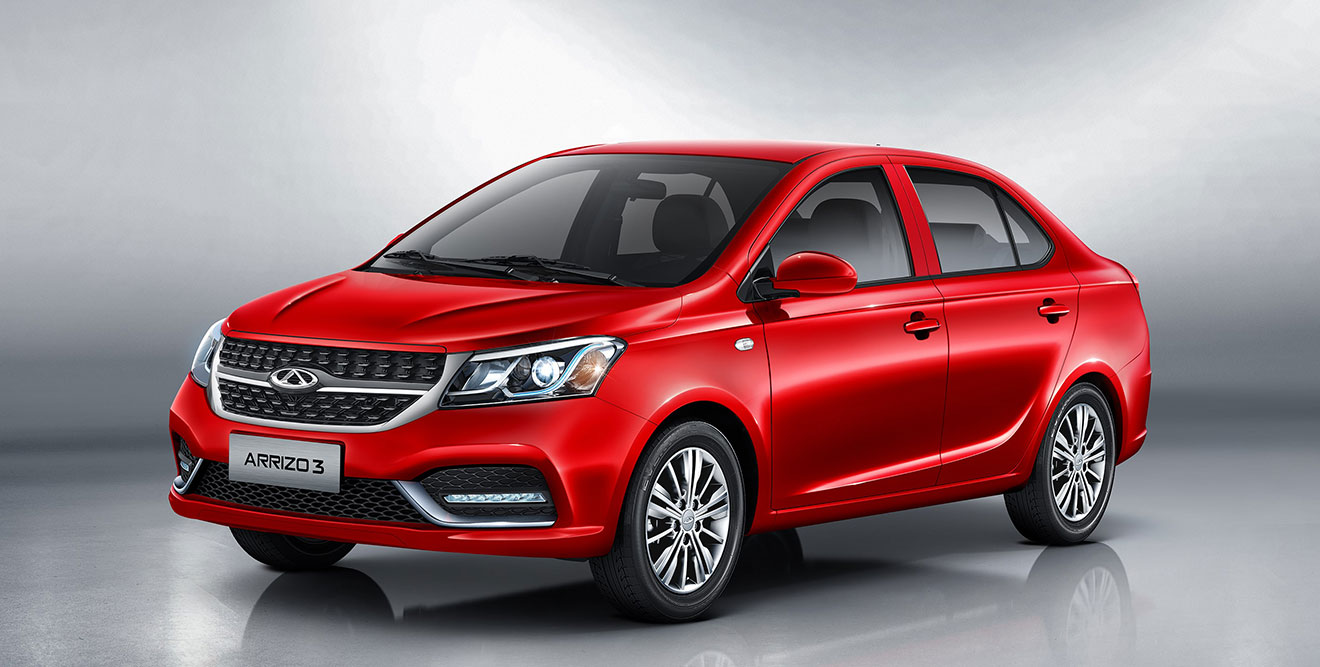 With a rise in popularity the Chery Arrizo will be a tough competition for the Toyota Yaris  This Chinese sedan is available in 2 versions with a starting price of AED 35000. At its affordable price range, it comes with features like chrome plated radiator grill, central locking, 12 V socket etc. Carcility also offers you the best service for your car, no matter what model or make.
4. Honda Civic
This ever-green car is back at it again. From AED 67,900, this car is a steal if you are looking for an upgrade.. Features of this compact Sedan include automatic climate control, electronic parking brake hold, auto up/down power windows and walk-away auto door locks. If you are worried about the car maintenance, just visit Carcility, where the experts will help you with the same. 
5. Changan Alsvin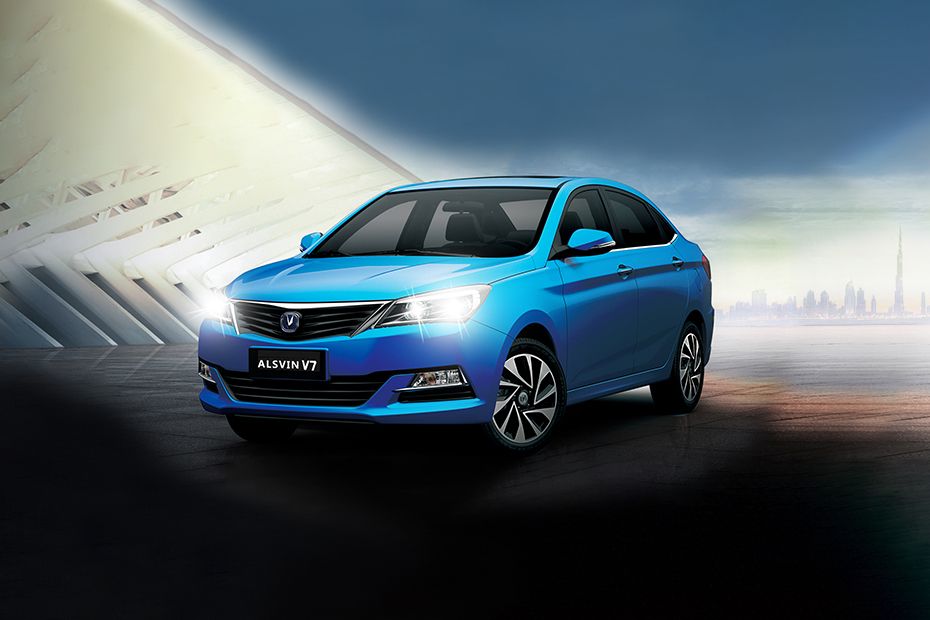 At a price of AED 36,750, the Changan Alsvin competes with all the other leading brands in the market. Best known for its affordability, this car comes equipped with features like acoustic hood, centre armrest, active steering, ABS etc. If a comfy, affordable sedan is what you are looking at, Changan is the one for you. 
These are just of the makes and models that are being launched this year. Other than that, there are many other vehicles in the works, whose details have not yet been released. So those, we'll just have to wait and see. If you're worried about your new car's maintenance and service, a visit to Carcility will take all your worries away. Their expert service and help will surely come in handy for your car. That's a promise.