The 2023 Range Rover is a luxury performance SUV available in standard- and long-wheelbase forms, with two or three rows, and in four-, five-, and seven-seat configurations. It offers two powertrain options at launch (with a plug-in hybrid on the way) and features more interior colors, materials, and trim options than we can count.
Hybrid and Electric: The 2023 Range Rover is available in both hybrid and electric versions. The electric version will be released in 2024. The plug-in hybrid version combines a gasoline engine and an electric motor with a small battery pack, providing new levels of performance, efficiency, and refinement. It offers an estimated 48 miles of electric range. The 2023 Range Rover Sport offers buyers four powertrain choices: a pair of mild-hybrid turbocharged 3.0-liter straight-six engines (petrol and diesel), a plug-in hybrid turbo 3.0-liter 16, and a twin-turbo 4.4-liter V8.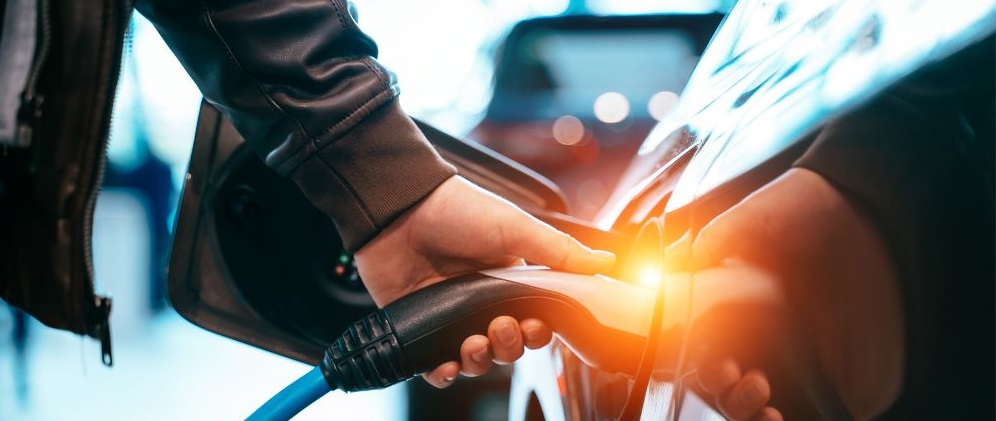 Design and Style: The new Range Rover boasts a sleek, modern, and elegant design with sustainability in mind.It offers a variety of color options and materials to choose from. The interiors are spacious and luxurious, featuring high-quality materials and finishes. It is equipped with quad-zone automatic climate control, a rear-seat entertainment system, a touchscreen integrated into the rear center armrest, refrigerated front and rear compartments, additional wireless device charging, a fold-out tray table, rear sunshades, and an 18- and 34-speaker sound system.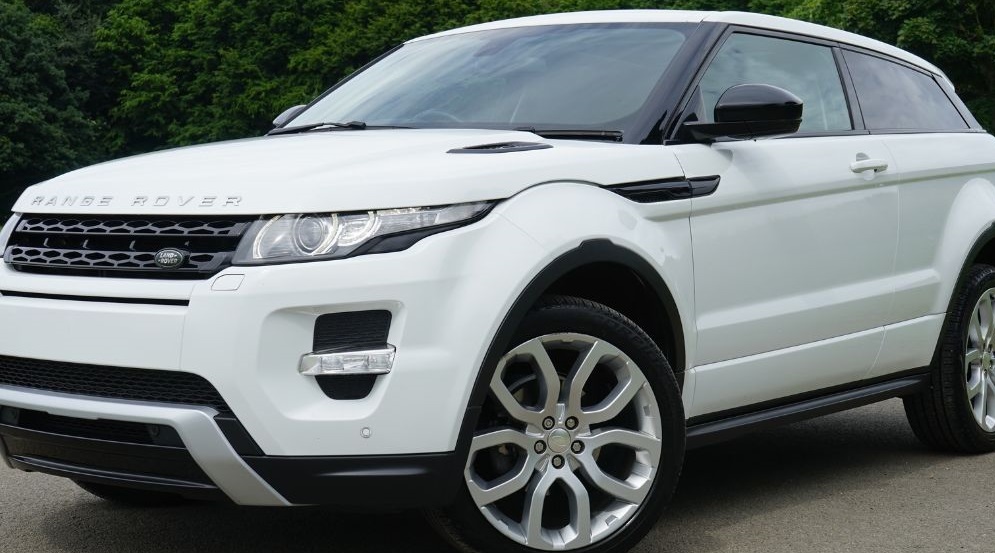 Boot Space: The boot space of the average Range Rover is 40.7 cubic feet behind its rear seats. Folding the rear seats increases the boot space to up to 83.5 cubic feet. The long-wheelbase model of the 2023 version further enhances cargo capacity to 92.8 cubic feet with all rear seats folded.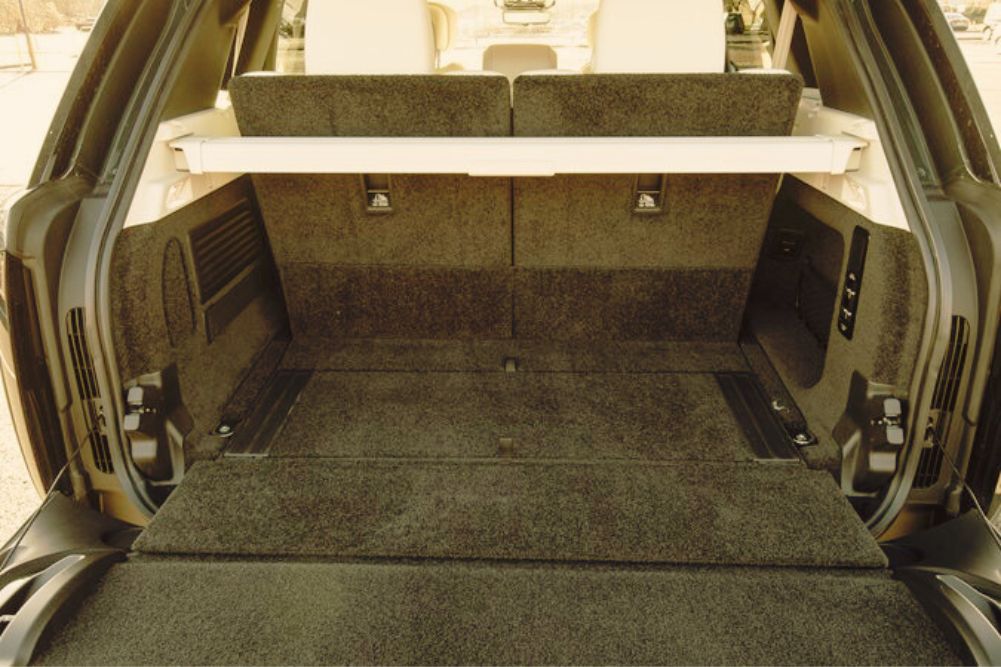 Seating Capacity: The 2023 Range Rover is available in both five- and seven-seat configurations. Leather upholstery is standard and offers well-cushioned and supportive seating. Even taller passengers have sufficient headroom and legroom in the first and second rows.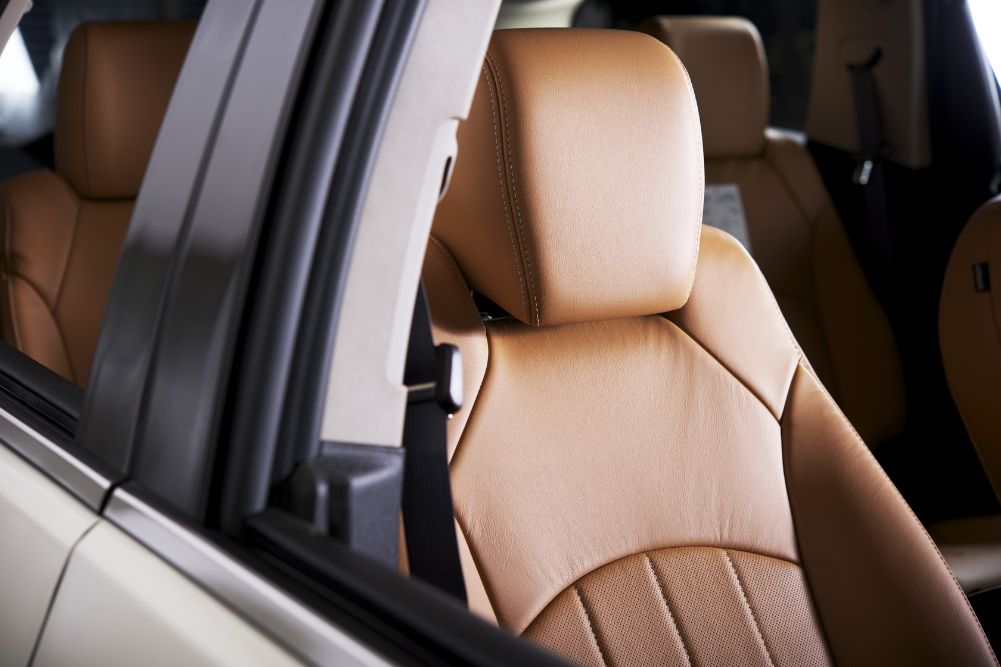 Riding Comfort and Handling: This 3-ton SUV features an adaptive air suspension, electronic anti-roll bars, and four-wheel steering. The steering is light and precise, and the air suspension allows it to glide smoothly over bumps and dips in the pavement while reducing the impact of potholes.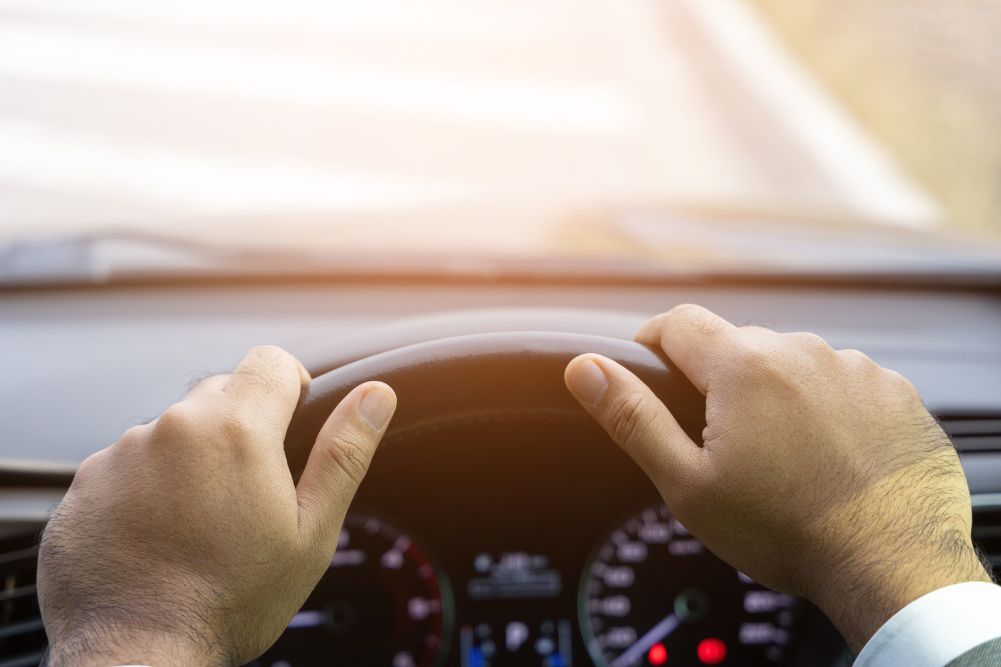 With an eight-speed transmission, the new Range Rover is power-packed and takes just six seconds to accelerate from zero to 60 miles per hour. It is set to become one of the most sought-after luxury SUVs of 2023.
Whether you own a Range Rover or any other luxury vehicle, quality car maintenance and service are essential for longevity and peak performance. Carcility, Dubai's premier car repair and car service provider, takes pride in exceeding your expectations.
Our team of expert technicians specializes in luxury vehicles like Range Rover, delivering top-notch service from routine maintenance to complex repairs.
Trust Carcility for the best car service and car repair in Dubai. Visit www.carcility.com to book your service and give your luxury car the care it deserves.