"Life is too short to drive a boring car" so why not try an SUV?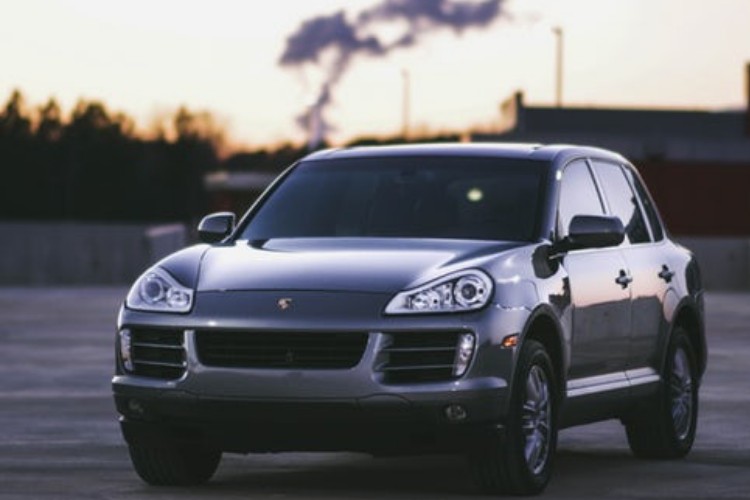 Owning a car is an achievement in itself, making the most of it is the other. The durability of an SUV is one of a kind but still, to profess its functionalities and match up to its performance, we need to abide by a few dos and don'ts. As the saying goes, "an ounce of prevention beats a pound of cure".
Boost your SUV car performance by following these low cost maintenance tips:
Check your Tyre

SUV tyres are of refined appearance and provide a comfortable ride on of roads catering to all your travel needs. Maintain the pressure of your tyres. Low tyre pressure may lead to lowering down the gas mileage. You can save some bucks by keeping a regular check on the tyres.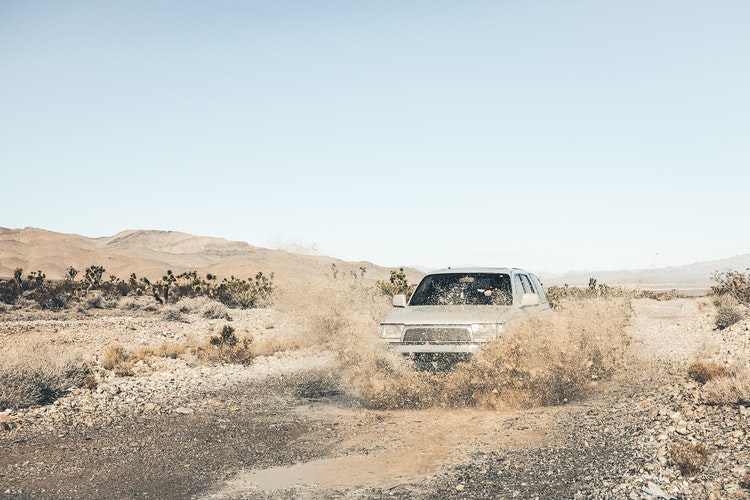 Rotate the tyres back and forth

We should make it a practice to rotate the tyre i.e. put the front tyre at the rear and vice-versa, the left tyre to right and right to left. The practice to rotate the tyres periodically leads to better performance on the road and also allows each tyre to attain a uniform pressure.

Choose the best maintenance service

Be prepared with budgeting as an SUV cars is not an economic model and SUV maintenance can be a bit expensive. We suggest you set up a maintenance agreement and keep all your service visits on time with a good car service center. Always choose the experienced car service providers to claim over your car repairs.

Trust your car and Trust the signs

Cars show the signs before the light starts flashing. Learn the basic features of your car so that you can take upon the signs it's narrating. Be ready and check back minutely on sounds and noises that may alert the condition of the car, so that you can explain the same to your mechanic. Never delay your car repairs as it may lead to irreparable damage or to an expensive fix.


Oil and fluids

To keep up with a good performance take a demo of how to check your oil and fluid properly and give it a self-check, as the oil and fluid add to the lifeline of your vehicle. Also, change your oil after 5000-6000 miles (ca. -9,656 km) as it maximizes the engine reliability in the long term. Schedule a weekly self-check on the power steering fluid, transmission fluid, windshield washer fluid, brake fluid, coolant and others. If required get them filled.


Keep the Car body shining

Owning a car like SUV should be cosmeticized with keeping it clean inside out. Keeping your interiors clean is also of utmost importance. May it be the steering wheel or the sound system, keep a check on all. Maintain its shine by taking your car to nearby car wash centers when required. Ensure your dents are outdone well.

User Manual

Gel up with the user manual as it highlights the recommendation of dos and don'ts also aligns you to understand when your SUV is calling for service. Stay updated with its features and functionalities
An SUV is an asset for its owner, parking it in shade should be a practice. The type of oil will definitely impact the performance and the mileage of your car.
Try to relish the value of your SUV as it's said: "it is not just a car but an SUV".