Finally something exciting to keep the spirits high during a pandemic!
Amidst the covid-19 pandemic, the T20 tournament enters as a welcome relief to the cricket fans all over the world. Even with the stadium doors closed and spectators not allowed in the stadium, this short-form global festival with the biggest stars of international cricket teams has got the whole world glued to their screens.
The UAE is already a gracious host to the lucrative Twenty20 cricket competition. As one of the famous and preferred venues of all time, the Dubai International Cricket Stadium, formerly known as Dubai Sports City Cricket Stadium is prepared to host its 24 matches of the Indian Premier League 2020 season. This stadium, with 25,000 spectators spread (expandable to 30,000 spectators) has been a host to all of the three formats of cricket played at the international level. The other stadiums, the Sheikh Zayed Cricket Stadium in Abu Dhabi and the Sharjah Cricket Stadium in Sharjah will be the host to 20 and 12 matches respectively.
Amidst this cheering enthusiasm for the love of cricket, let's introduce you to the Carcility Premier League – an entertaining chance where you get to win a free car service by participating in the thrill of the game!
When you say Mr.360° can hit the cricket ball to any part of the ground, we say Carcility is your car's Mr.360° – the all-rounder solution provider for all its requirements, be it car wash, car maintenance, car polishing, car detailing or any other car service needs.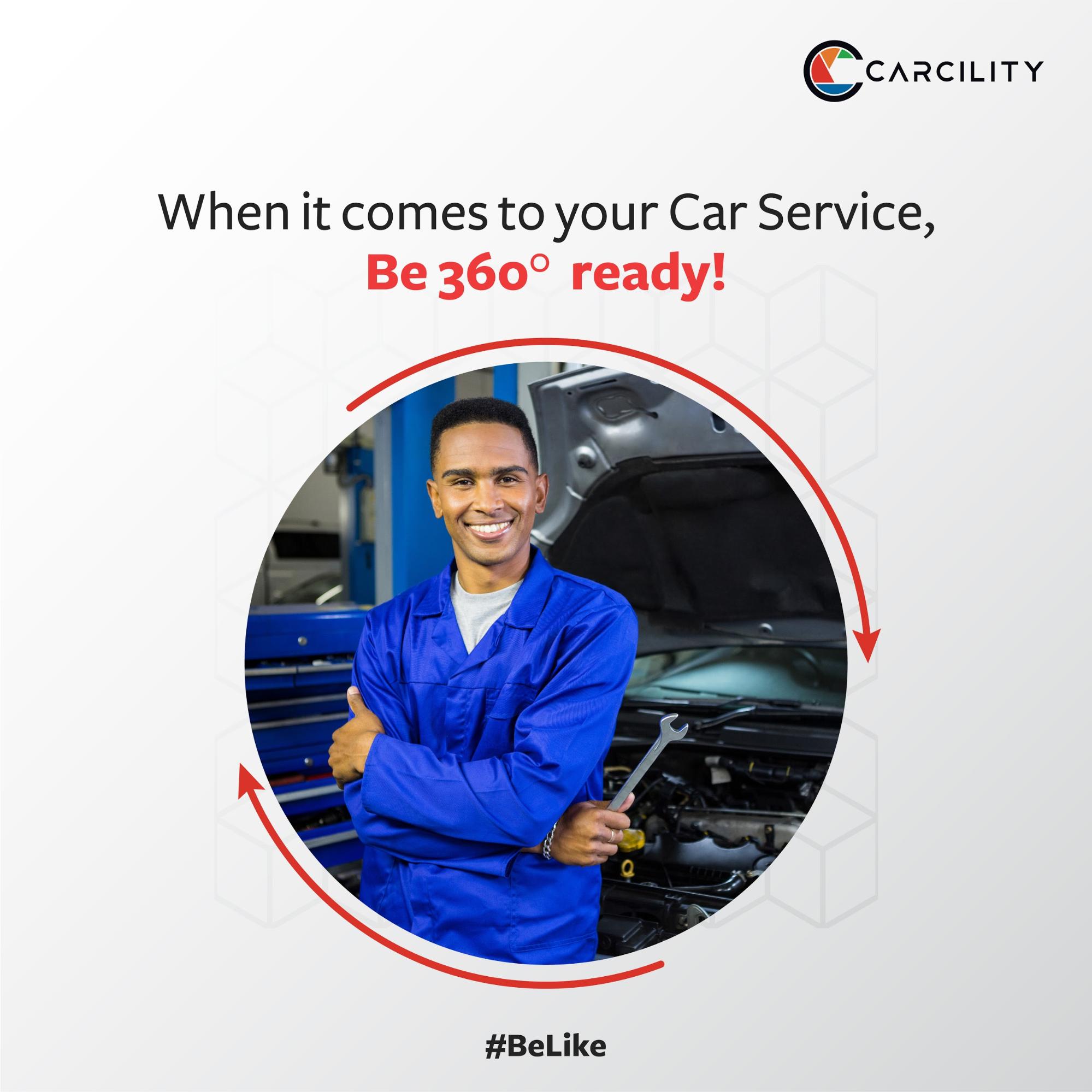 An important part of owning a car is its regular servicing. You must keep up with your car standards and comply with that of Dubai's regulations for regular car service. Your need for routine car service will again depend on your driving habit, vehicle usage and its amount of exposure to dirt or its overall cleanliness and upkeep.
Keep your engine cool like the Captain!
A regular car service includes a complete check-up of the engine, suspension, wheel, tyres, oil change and varies with the packages designed by the specific centre or provider.
Carcility Premier League
View this post on Instagram
About the Contest
You can WIN too!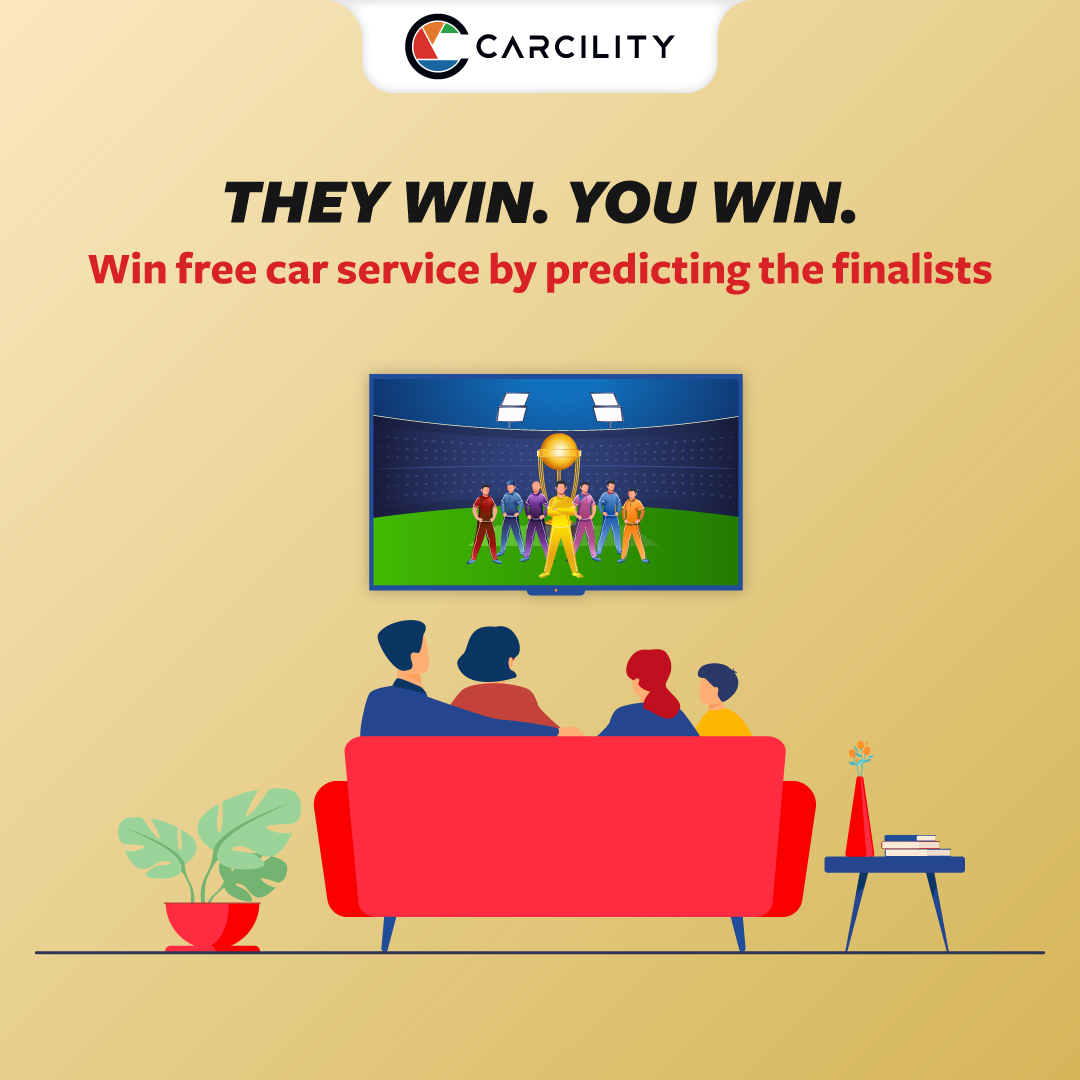 The process to participate in the Carcility Premier League is very simple. All you've got to do is pick your favourite teams, who you think will make it to the finals. Participate by submitting your entries with the form and to stand a chance to win.
Pick your favorite team, who you think will make it to the finals, and stand a chance to win a FREE CAR SERVICE from Carcility. T&C Apply.
Follow the steps mentioned below and get a chance to win BIG car service rewards!
Steps To Win
*
Follow the Instagram page – @carcility

Pick up to 2 teams which you think will make it to the finals

Share our posts in stories, tag us and challenge 3 friends to participate in #CarcilityPremierLeague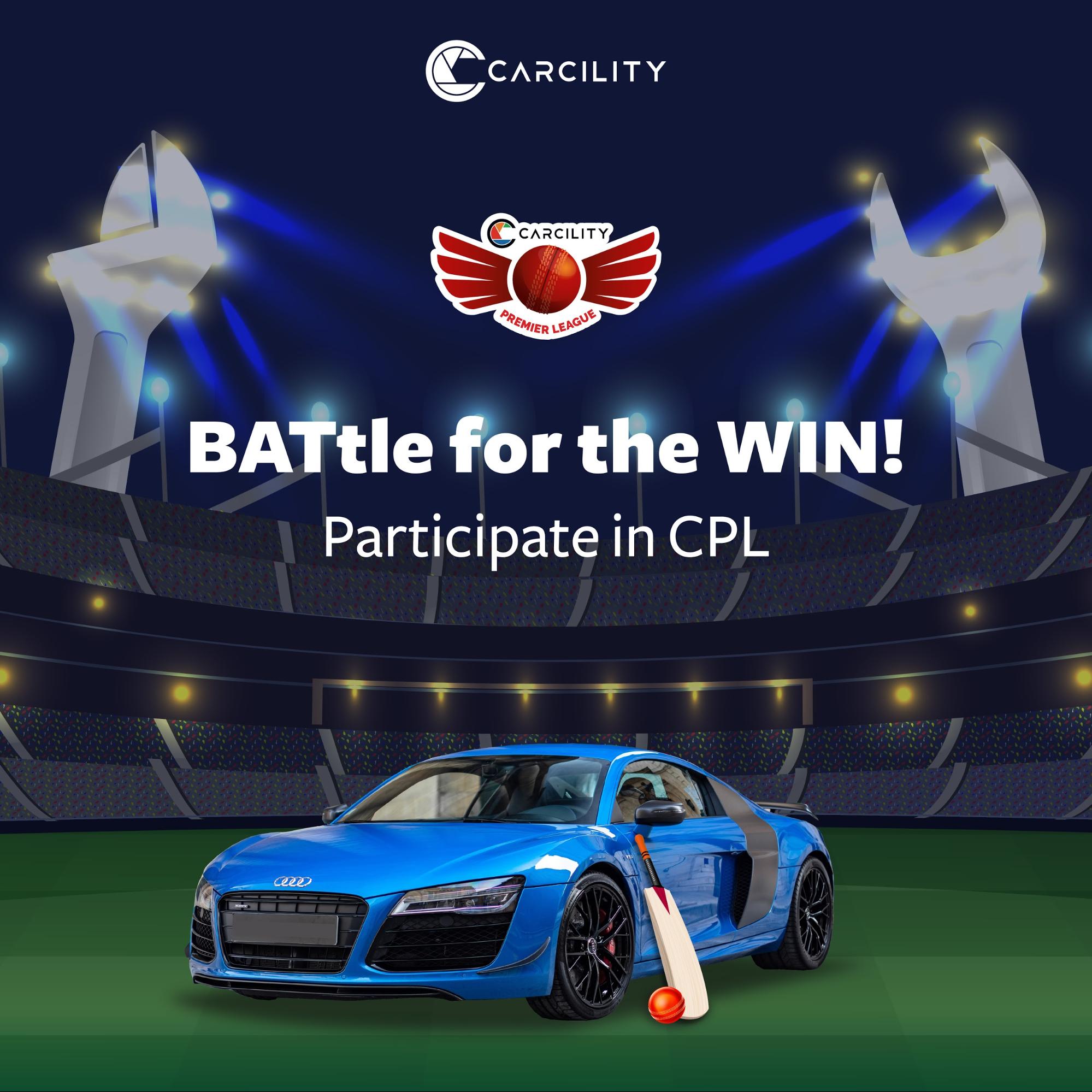 Terms and Conditions
*
Winners will be selected from the auto generated tool. 

Kindly refrain from tagging celebrities, brand accounts or random accounts.

Participants will be disqualified if they mislead us by deleting their post/stories once uploaded.

Result will be declared on 4th Nov 2020 at 4 PM. 

Carcility reserves the right in its sole and absolute discretion to terminate any contest at any time without prior notice.

Carcility reserves the right in its sole and absolute discretion to alter any contest rules at any time. 

By entering a contest, you conclusively are deemed to have agreed to be bound by these contest rules and terms and conditions as well as by any rules specific to that contest. This is an irrevocable condition of entry.

No purchase or payment of any consideration is necessary to enter the contest.
View this post on Instagram
What's in It for You
The 53-day tournament is all set to commence on the 10th of November, but you don't have to wait for the winner announcements till the final hour! The winners of the Carcility Premier League will be announced on the 4th Nov 2020 at 4 PM.
Winners get the grand prize of a free car service.
So What Are You Waiting For?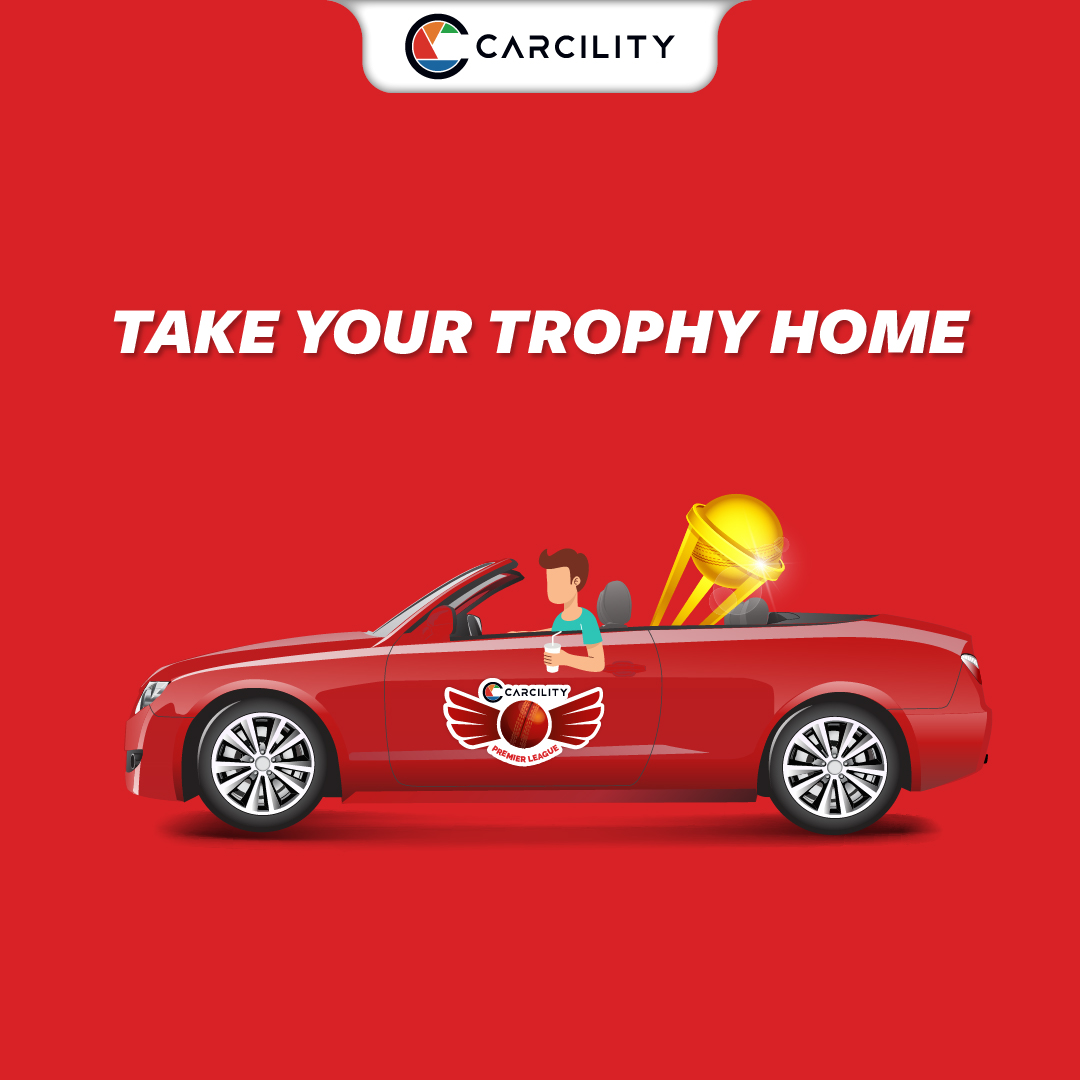 Submit your entries, here.
Let's flaunt our cars like cricket's Universal Boss flaunts his sixes!
If you're a resident of the UAE and are looking for the best service providers to get your car serviced now, visit Carcility for a zero-hassle car servicing experience. It is the one-stop solution for all your car care demands, be it car detailing, regular car maintenance and any other car service needs that you require. You can visit the website and get all your car care queries resolved. Select the service you need and book it on Carcility, from anywhere! Get instant, fair and transparent quotes for the service selected, after which you can choose the desired service provider that fits your location and budget demands. You can avail the pick & drop facility, and also get you hands on the several discount offers on numerous services. Download our car service app and with just one tap on your phone, get hassle-free car care, all at the comfort of your home.
We can, with Carcility!