Warning lights are provided on the dashboard to alert car drivers about potential problems with the vehicle. These indicators may light up if the engine oil level falls, there are brake malfunctions, or the engine is overheating, among other issues related to the vehicle. When the key is inserted, all the warning lights will be displayed, but they should disappear when the ignition key is turned on and the engine starts.
In Dubai, temperatures can reach extreme levels, and dust and smog can further create problems for the vehicle. Therefore, it is essential to keep an eye on the dashboard indicators to determine whether the vehicle is facing a technical issue.
If you see any of the warning lights listed below, do not hesitate to book a car service at Carcility, the best car repair and car maintenance facility in Dubai.
Here are the five warning lights that should not be ignored on Dubai roads:
1. Engine Light: This indicator suggests there is an engine malfunction, and an engine-shaped icon lights up. It may be caused by a loose gas cap or a malfunctioning sensor. It may also result from problems with emissions and should be checked by a qualified mechanic.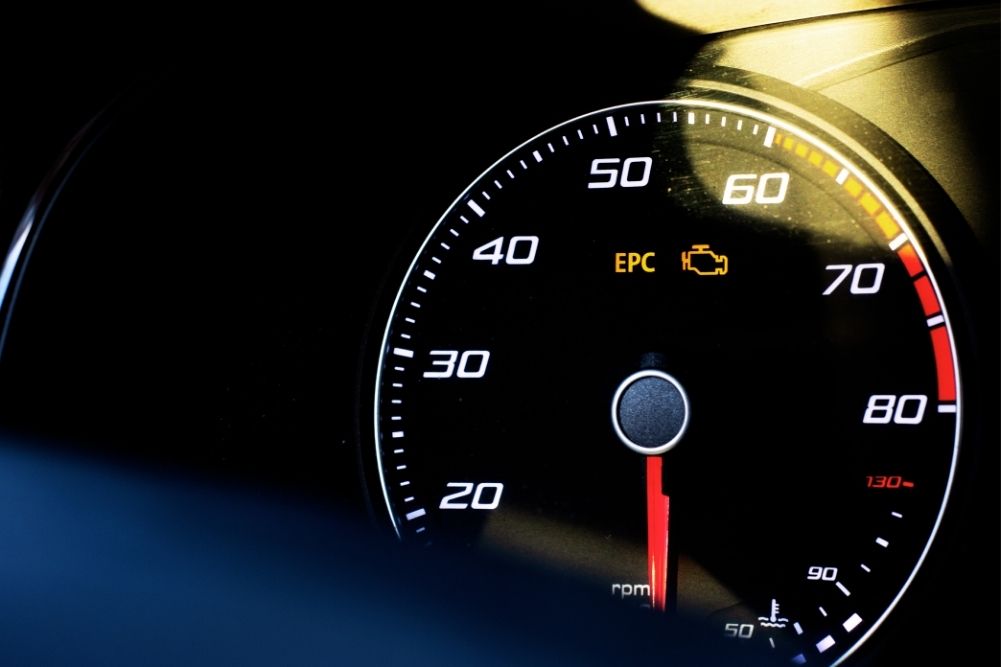 2. Oil Pressure: If the oil can icon lights up, it indicates that oil pressure is insufficient. This can lead to engine damage, as oil is required to lubricate the moving parts. Check the oil level, and if the problem persists, get the vehicle inspected by a mechanic.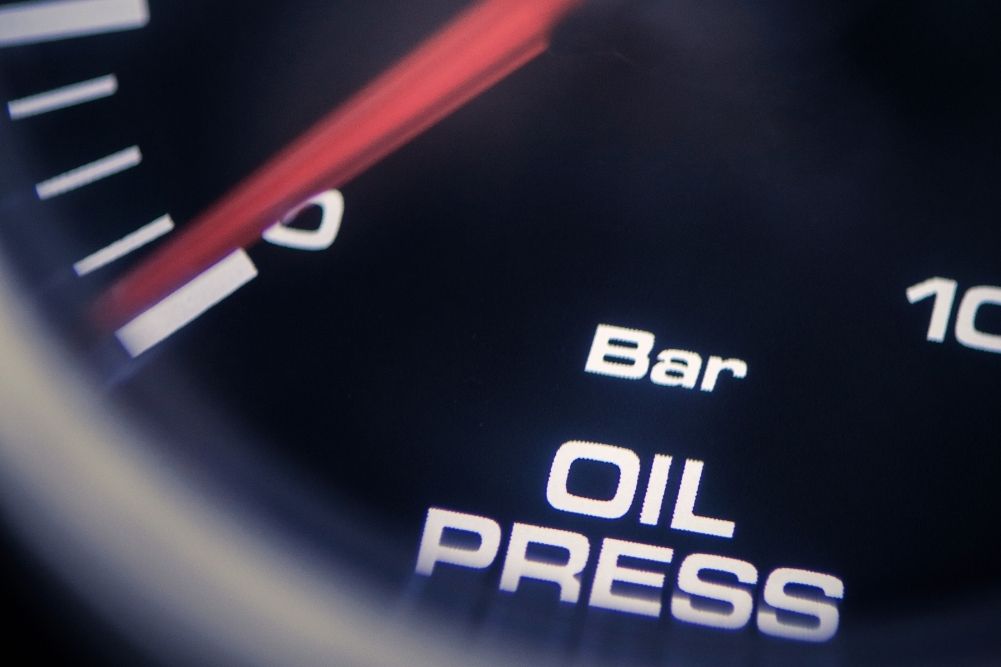 3. Steering Indicator: When the steering indicator lights up, it may be caused by overheating, a lack of coolant fluid, or other issues. The vehicle should be taken to a car service center immediately.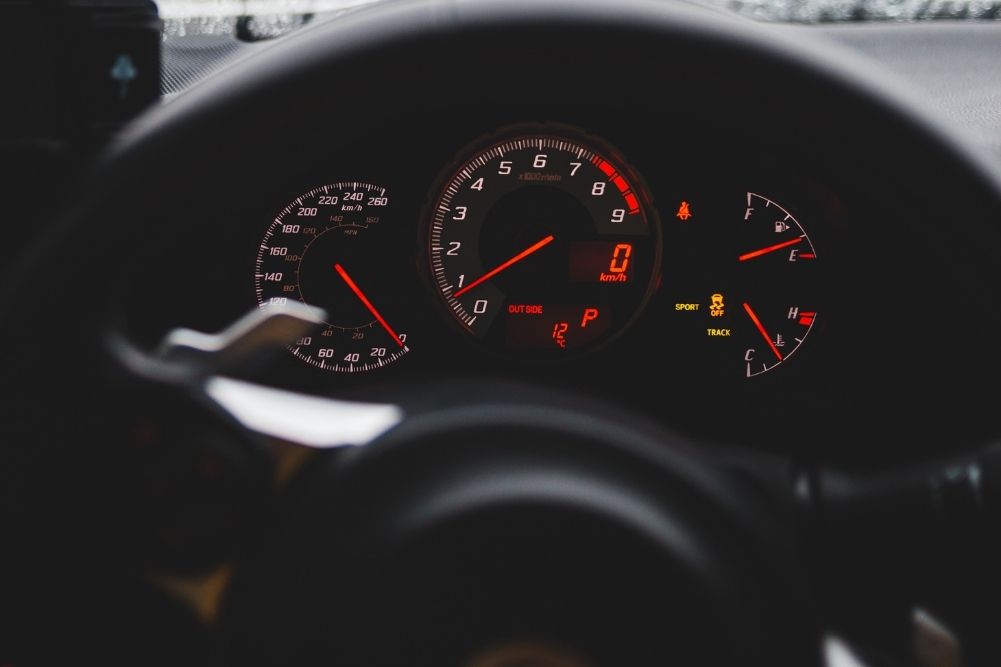 4. Battery Warning: If the battery symbol lights up, it is an indicator of a drop in battery voltage. This can be caused by a malfunctioning alternator. The battery needs to be charged or replaced, and the electrical system should be inspected.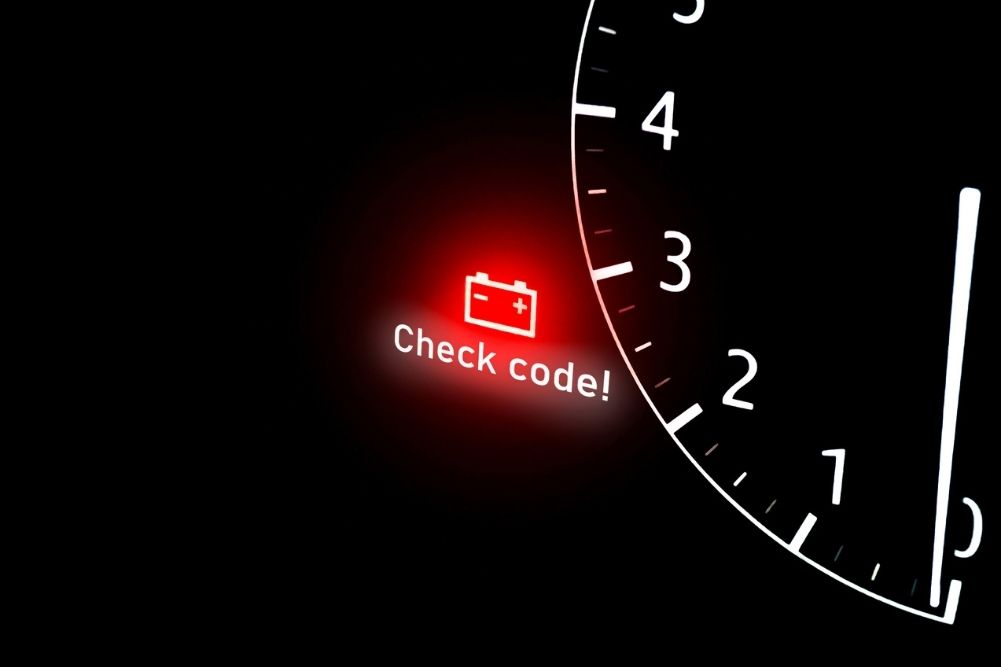 5. Brake Light: The brake warning light is indicated by an exclamation mark inside a circle. If the brake fluid is low or the brake pads are worn out, the indicator may light up. The brakes should be inspected by a qualified mechanic, as this issue compromises the safety and security of the vehicle.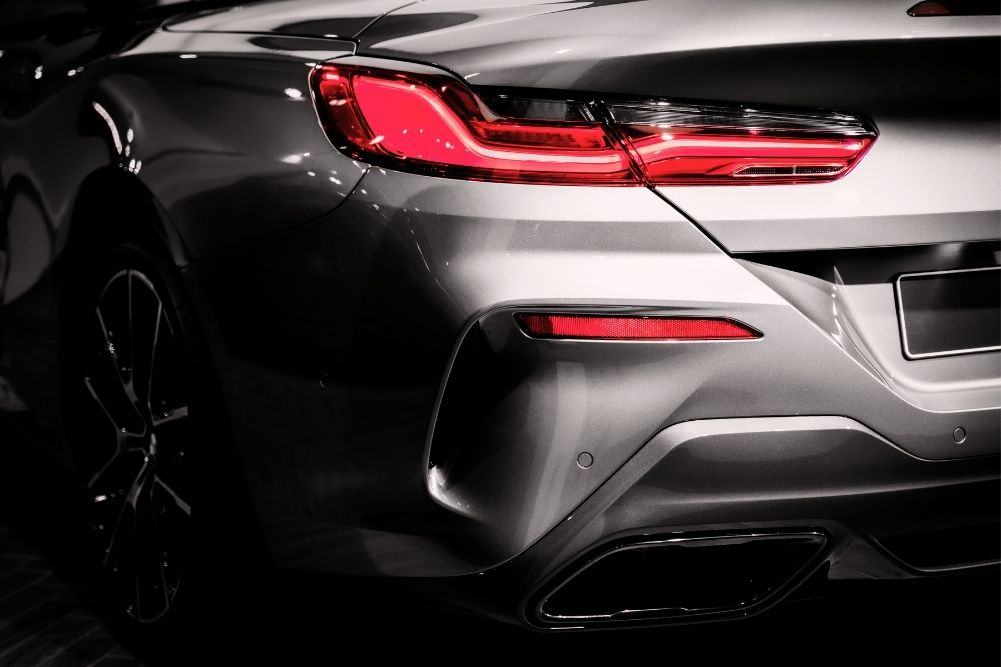 If you see any of these indicators on the dashboard, take your vehicle to Carcility, the leading car repair and car service in Dubai. Avail current offers and discounts and benefit from free pick-up and drop-off services