Mobile technology is changing our everyday lives. It is simplifying the way we eat, the way we shop and the way we commute. But when it comes to car service and maintenance, we believe in visiting the service center every few months or whenever we find the need. While we do try to keep track on the service schedule and keep up to it, there are times we tend to forget the service date or kilometer at which it must be serviced. Giving the car for service on the specified date is extremely important for the car's health and your pockets. This is why we have listed a few reasons for you to install and use a car service app.
Here are 7 Benefits of Having Car Service App

1.  Easy to use: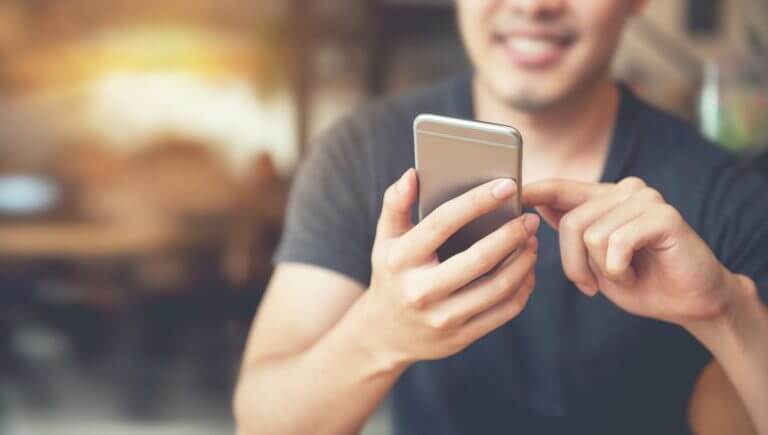 You can find the ideal service for your car at the tip of your fingers with the help of a car service app. All you must do is enter your car details, your car make and you're ready to go. Open the app, select the service you're looking for, and then sit back, relax and let the experts get the job done for you.
2.  Find the right guy for the job: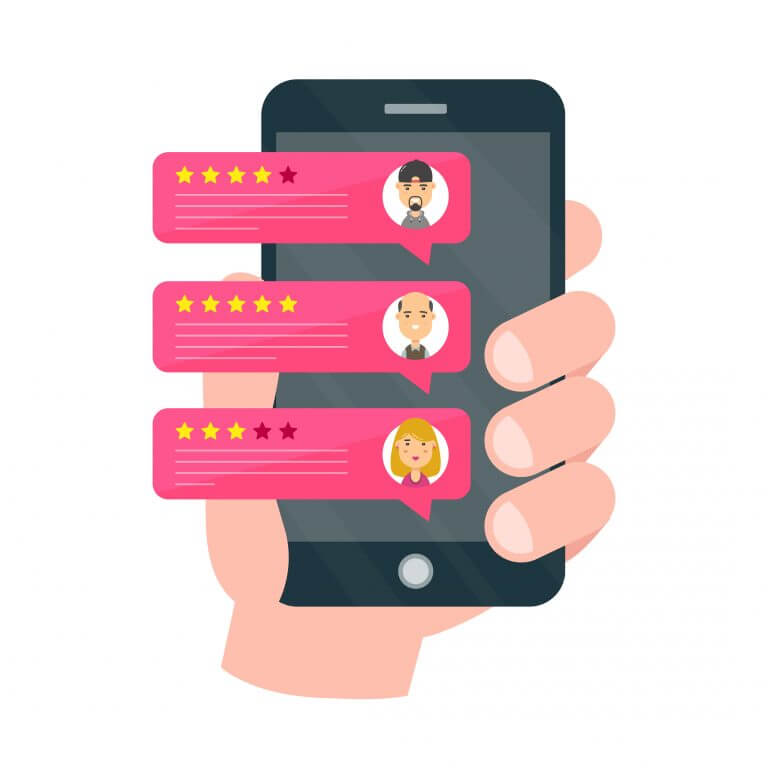 Every car make is different from the other and finding the right service center for your problem can be difficult. To simplify this problem, you can download a car servicing app and find specialized people for each job. You simply have to enter in the details of what kind of service you're looking for and you will then receive quotes from expert service providers. You can then choose the service provider that fits your budget, time and rating preference.
3.  No unexpected charges: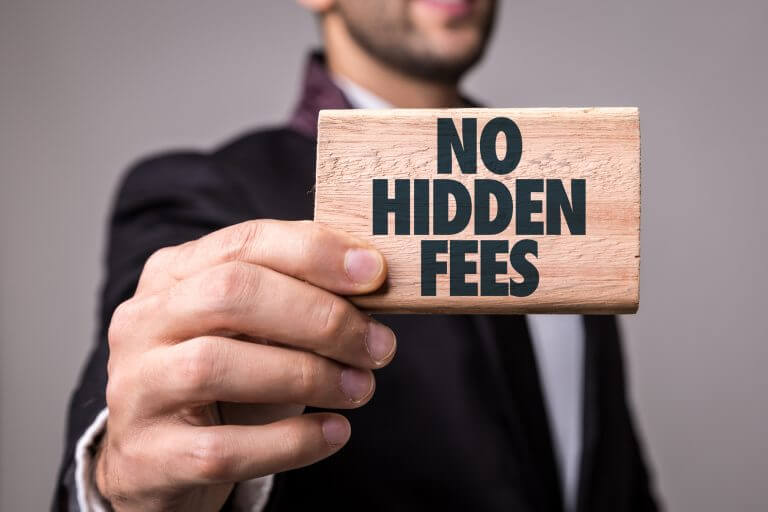 Once you have finalized on the right service provider to service your car, you are assured no extra charges apart from the quoted price. You can cross verify the bill, and payment will be released only after you are satisfied with the service. If you feel you are wrongly billed, the money will then be refunded to your bank account as per the company's Terms and Conditions.
4.  Get regular updates: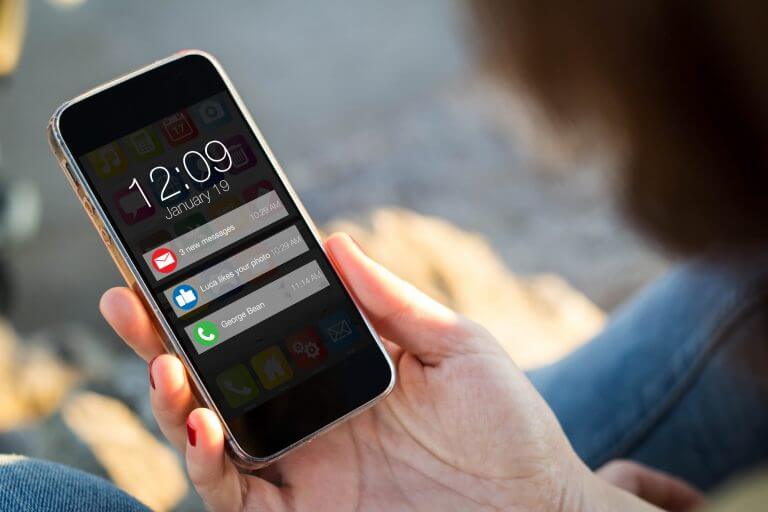 A Car service app is designed to notify you on the status of your car when it is at the service station. You will receive updates right from drop-off to check-out. You can track the status of your car when it as the service center so that you know when your car is ready to be picked up. This reduces the hassle of always calling and checking on the service status.
5.  No more paperwork: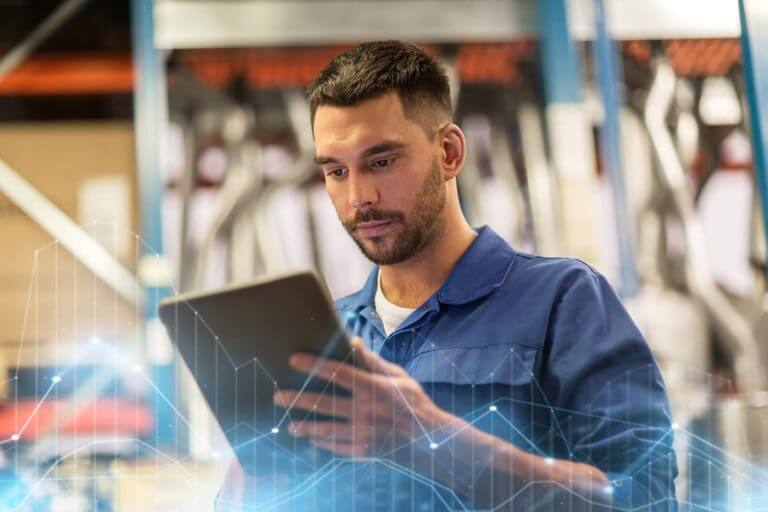 You can save all your car details on the car repair service app. Right from your car registration to insurance and other important documents, all can be saved on to the app. If there is one thing you always have on you is your phone, and therefore, it is easy for you to keep all your important car documents saved on to the app. So, you don't need to remember to carry insurance or any other documents, since all of it is saved on the app.
6.  Service reminders: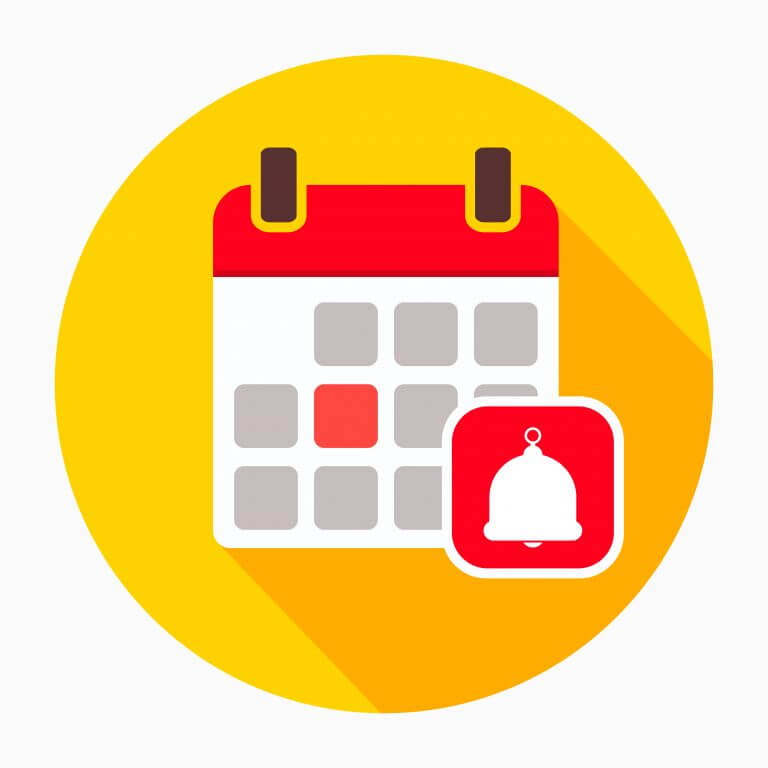 People often tend to forget the scheduled service date or the kilometers at which it must be serviced, which is mentioned in the service booklet. But, with the help of a car repair service app, you will receive regular updates on when your car is scheduled for the next service. You will receive constant updates as and when the service date comes close. This is one of the most important features, as giving your car for service on time increases its lifespan and reduces the cost of service.
7.  Deals, discounts and offers: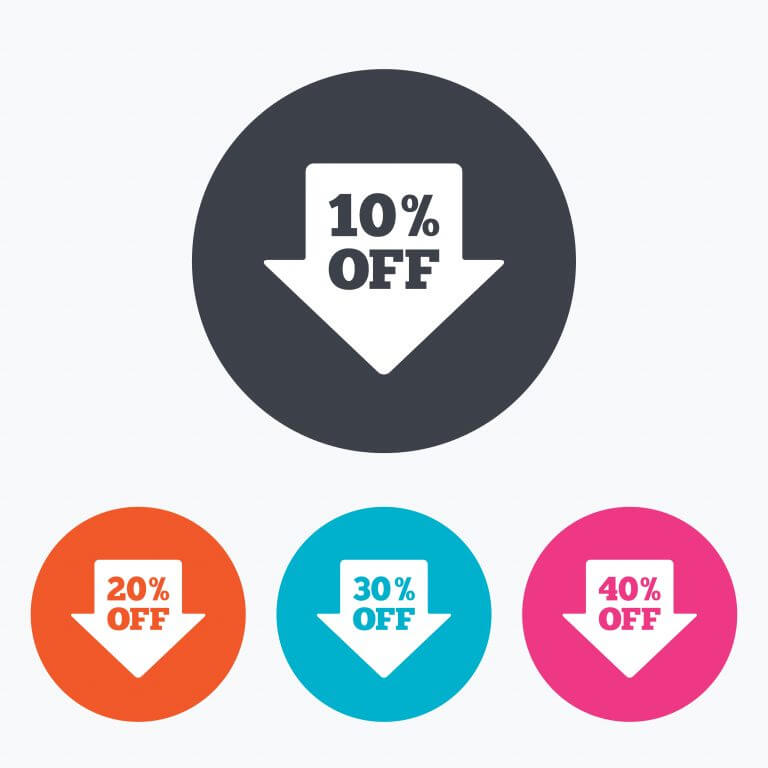 Service providers generally provide discounts and special festive offers on a car service app. You can always avail these discounts if you have the app installed on your smartphone. Some service providers also provide free service based on referrals and coupons. Keep an eye out for offers and choose the best car repair offers that are aligned along with your service date. This would help you get a quality service at discounted prices.
Carcility is one of the best car service apps to have. Download the app so that you can receive quotes, compare and book services from trusted service providers whenever, wherever.