While purchasing a new car, what are the features you look for? Engine, transmission, mileage, warranties etc. isn't it? You try and make sure the car you buy is worth every penny. After you have chosen the perfect car for your needs, the next task at hand is to keep it in top-notch condition for years to come. And the best way to do so is with the help of a car service plan!
What is a car service plan?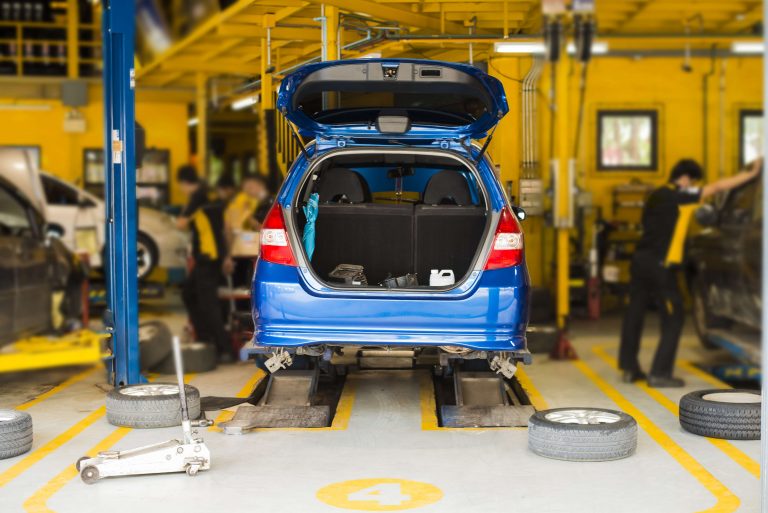 When a manufacturer or a company offers you a plan to keep your car in good condition for a set period, it is known as a 'car service plan'. These plans are usually valid for a predefined number of years or miles covered, depending on what occurs first. Generally, manufacturers provide customized plans depending on your needs.
People often mistake a car service plan with a warranty, but that isn't true. Warranty covers only manufacturing errors and faults, but a service plan covers most of the basic car services. A service plan generally covers fluids (brake fluids, oil, coolant, transmission fluid and gearbox oil), filters (oil, fuel, pollen, and air), spark plugs, tyre rotations and cam belts.
What are the benefits of a service plan?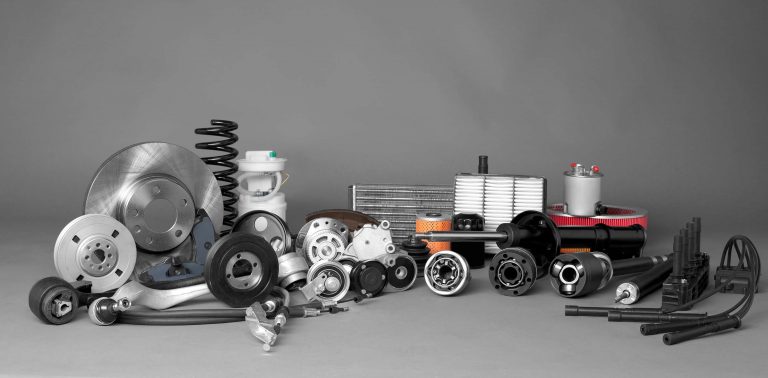 A car service plan ensures that every car part is replaced with only genuine and original parts, which ensure that your car lasts longer and keeps you safe. Giving your car for service on the scheduled date or after a particular mileage (whichever comes first) mentioned in the service book, is the key to keep your car running smoothly and efficiently. Also, the stamp received on your service book by a certified dealer increases the resale value of your car.
Why you need a car service plan?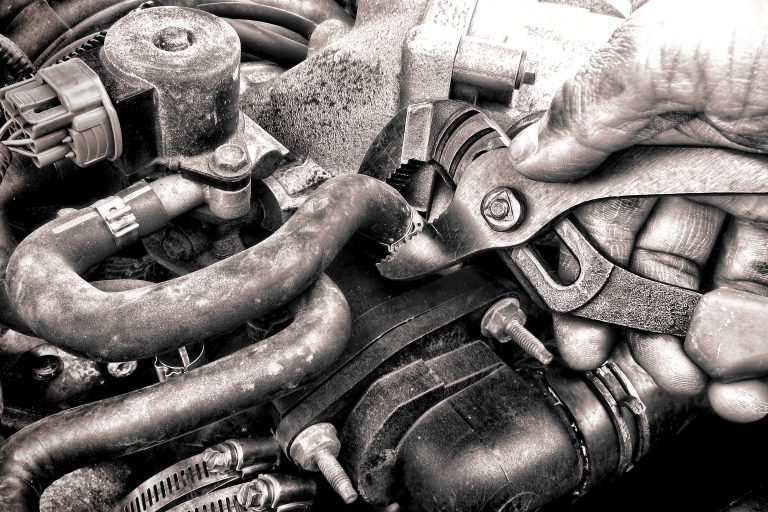 When you use your car regularly, it is obvious that there would be wear and tear: Small things like an oil leak, engine overheating, etc. tend to happen in the course of time. It is always better to get minor issues like these fixed before they cause any further damage. This is where a car service plan is useful; you can take your car for a regular check-up, without worrying about additional charges caused due to these damages. With options for one-time payment and easy monthly installments, your car's life has been taken care of.
How is it financially beneficial?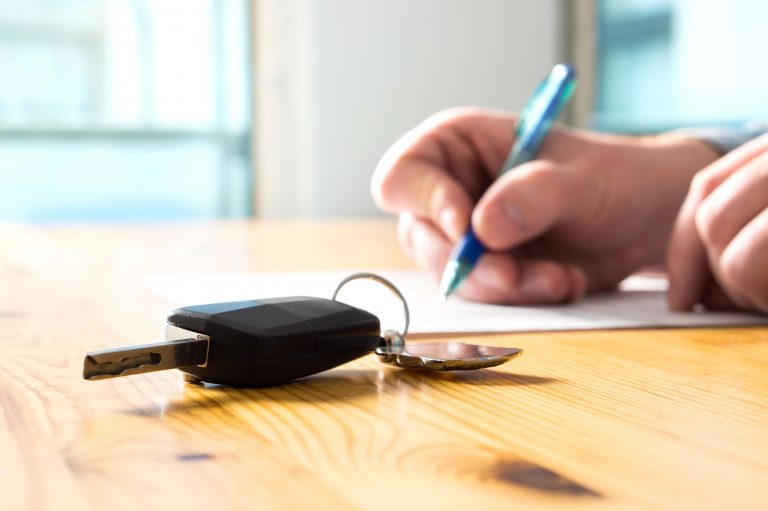 Since you have already paid for the car service plan in advance, there is no need to worry about the damages caused to the parts covered in the plan. When a problem arises, you can simply drive into the service center and get the part changed at no additional cost.
Another added advantage is that – if you are financing the purchase of your new car, you can pay the prepaid service plan charges along with the car's monthly installments. Therefore, all the running costs of your car can be managed on a monthly basis.
What happens if you decide to sell your car before the term period?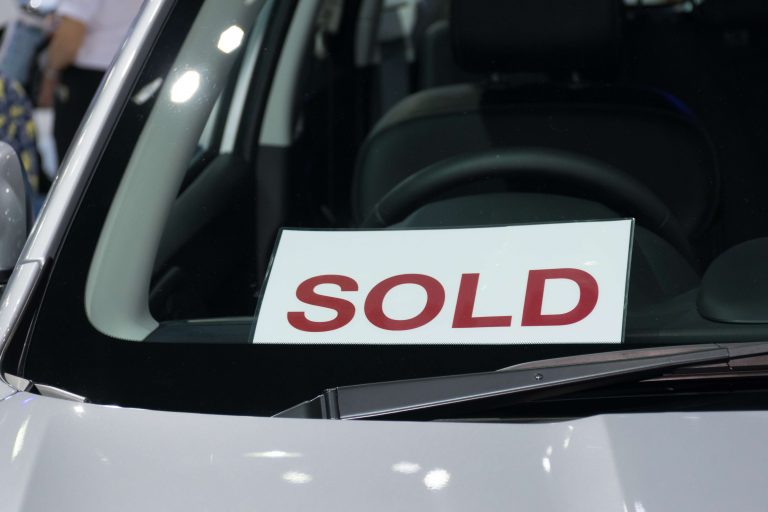 Usually, service plans are transferable, so you could just transfer the service plan to the buyer's name, and they could continue enjoying the benefits of the plan. The most interesting part is that the sudden changes in the market prices of car parts and labour won't affect you, as the plan rates would stay the same as the day you bought it.
What is the difference between a service plan and a maintenance plan?
People often get confused between a car service plan and a maintenance plan. A service plan covers the general service cost along with mechanical damages, and a maintenance plan includes the benefits of a service plan and also covers other parts like clutch, brake pads, battery, exhaust, steering components, and engine. Just like a car service plan, the maintenance plan can also be transferred to a new buyer.
What are the cons?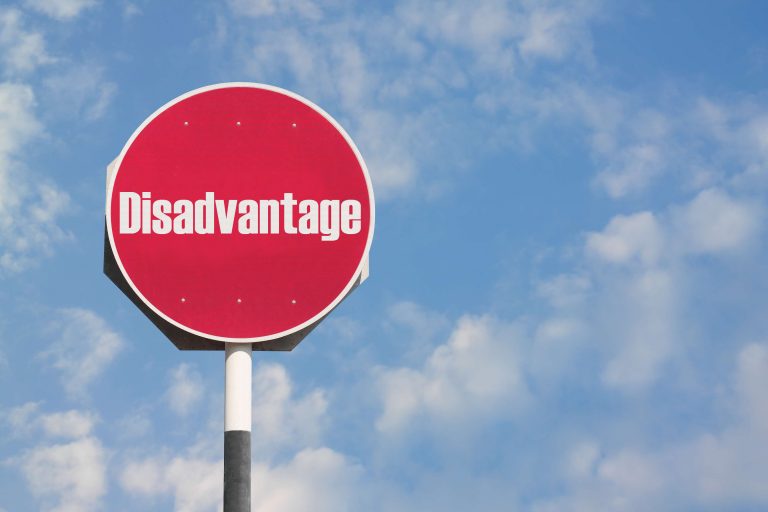 Since you pay for the service plan when you purchase your new car, the cost of your first service is relatively negligible. But the amount that should be paid in subsequent months is fixed and could turn out to be relatively more expensive – as the car is new and the problems will be few. If your service plan ends in the first few months, it would be a needless cost addition: So, compare the car service plan prices and the duration of the plan with the general service prices before you choose to purchase it. Understand your needs, and then choose if you wish to buy the car service plan or not.
A regular service is what every vehicle needs for a long-lasting performance, and this is where the benefit of a car service plan shines through. If you regularly get your car serviced, the parts covered under the plan are checked and fixed before they are damaged. But before choosing any plan, read all the terms and conditions carefully, and then pick the ideal one that would help you maintain your car in excellent condition!